Welcome to Boonton
Nestled among the fields and rolling hills of the Rockaway Valley in north-central Morris County, Boonton Township, NJ, is a pastoral community that comprises roughly 8 square miles. Despite development pressure from adjacent municipalities, Boonton Township has managed to preserve much of its rural charm and natural character. This makes Boonton Township, NJ, one of the most attractive communities in Morris County.

Finding your dream real estate can be pretty difficult if you don't know where to start. Jumping into the market alone can backfire. Therefore, it is always beneficial to get the help of a professional real estate agent that can help you get your dream home.

​​​​​​​If you're looking for homes for sale in Boonton Township, you've come to the right place. We have significant expertise in helping people with their home purchases. Contact us today!

While Boonton Township, NJ, is built on industry, it's not without natural beauty. With its landmark gazebo, falls, and fountains, Grace Lord Park is home to the Boonton Township, NJ. The Rockaway River strolls through the park. Plus, Boonton Township, NJ, offers a variety of flora and fauna and walking trails for the nature enthusiast.

​​​​​​​This town is also home to some of the best-kept secrets of Morris County. Rivaled only by the Great Falls of Paterson, the Boonton Falls' power helped the town become an iron town in the 1800s.

​​​​​​​Currently, it offers hiking trails and an opportunity to see the town as it looked a century ago.
​​​​​​​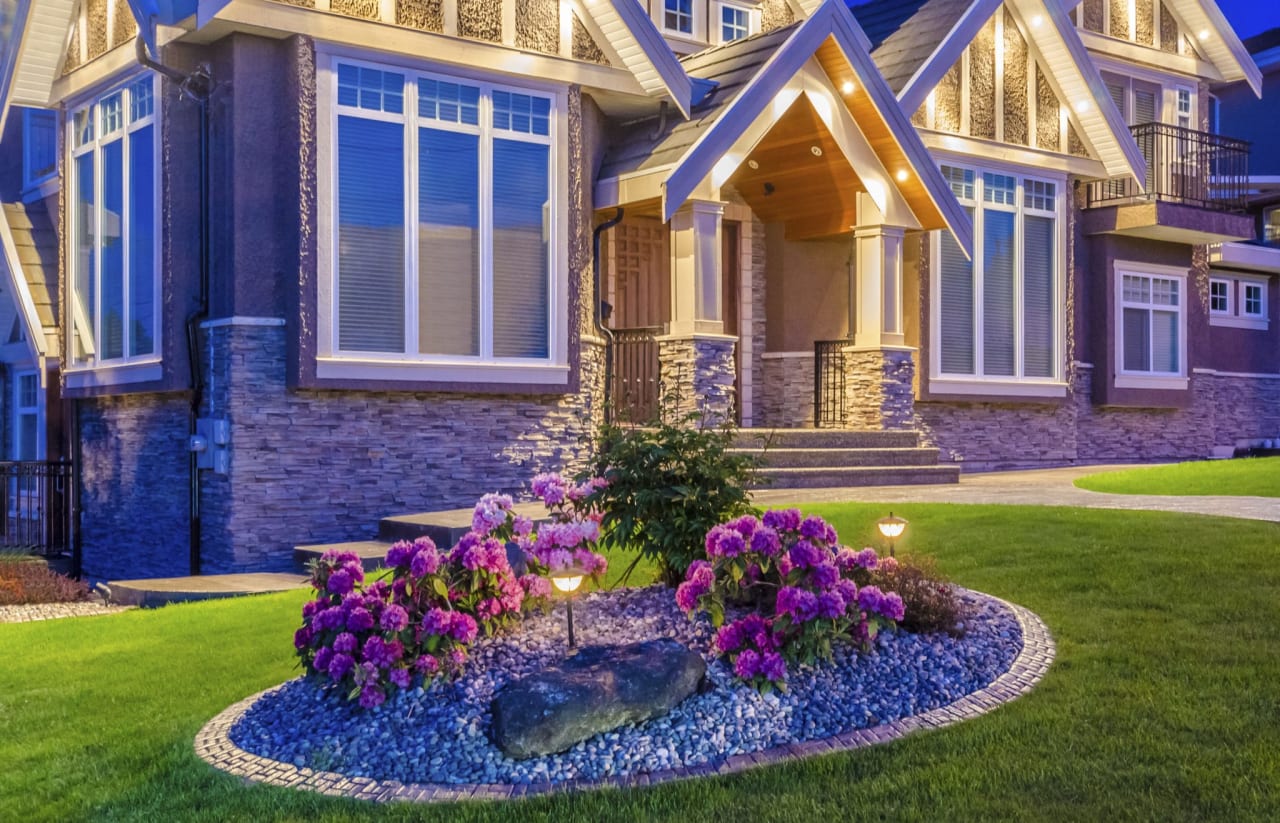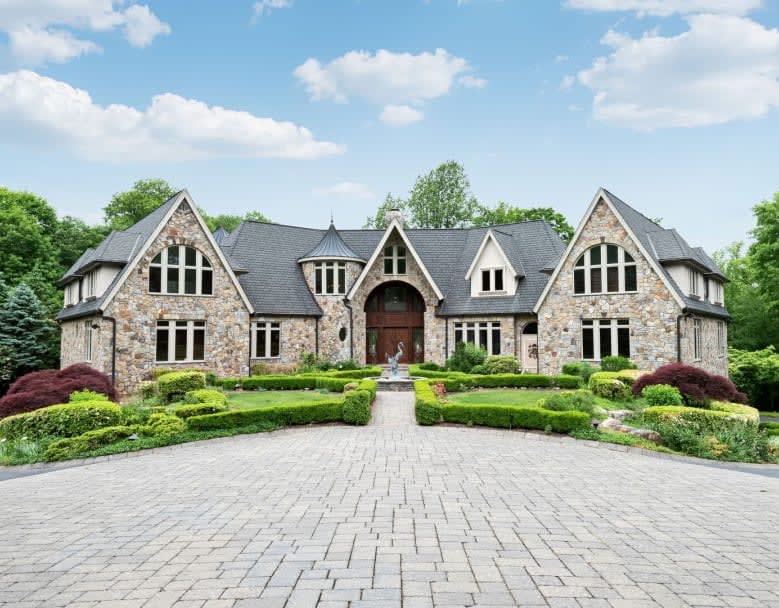 History of Boonton Township—a separate municipality

Boonton Township, NJ, has a vibrant community, which is grounded in its historical past.

​​​​​​​Some immigrants who came to Boonton Township, NJ, to work in its iron industry brought along their rich cultural background.

This town is home to the world-famous Boontonware and a lot of abolitionists live in this town. Hotels, vaudeville theaters, and trolley cars thrived on Main Street at the turn of the century.

​​​​​​​Now the home of an array of antique stores, restaurants, and high-tech companies, the town has grown and diversified both in its ethnic population and industry.

Interested in Boonton Township real estate? Get in touch with us now!
​​​​​​​
Points of interest​​​​​​​
If you love spending time outdoors, you'll love Boonton Township, NJ — thanks to Griffith Park.

​​​​​​​This is a fantastic park that offers opportunities for fishing and relaxation; and since seating abounds, this park is also ideal for picnics. Griffith Park isn't just a historical landmark of Morris Canal but is also known for its cleanliness.
Boonton Historical Society and Museum
This museum was founded in 1959 by a group of people who were passionate about preserving and promoting the township's cultural, architectural, and industrial history.

​​​​​​​The majority of Boonton's historical material is stored in the landmark known as John Taylor Building. The house combines elements of Colonial Revival and Victorian Gothic styles.

​​​​​​​Reach out to us if you're looking for homes for sale in Boonton Township, NJ!
​​​​​​​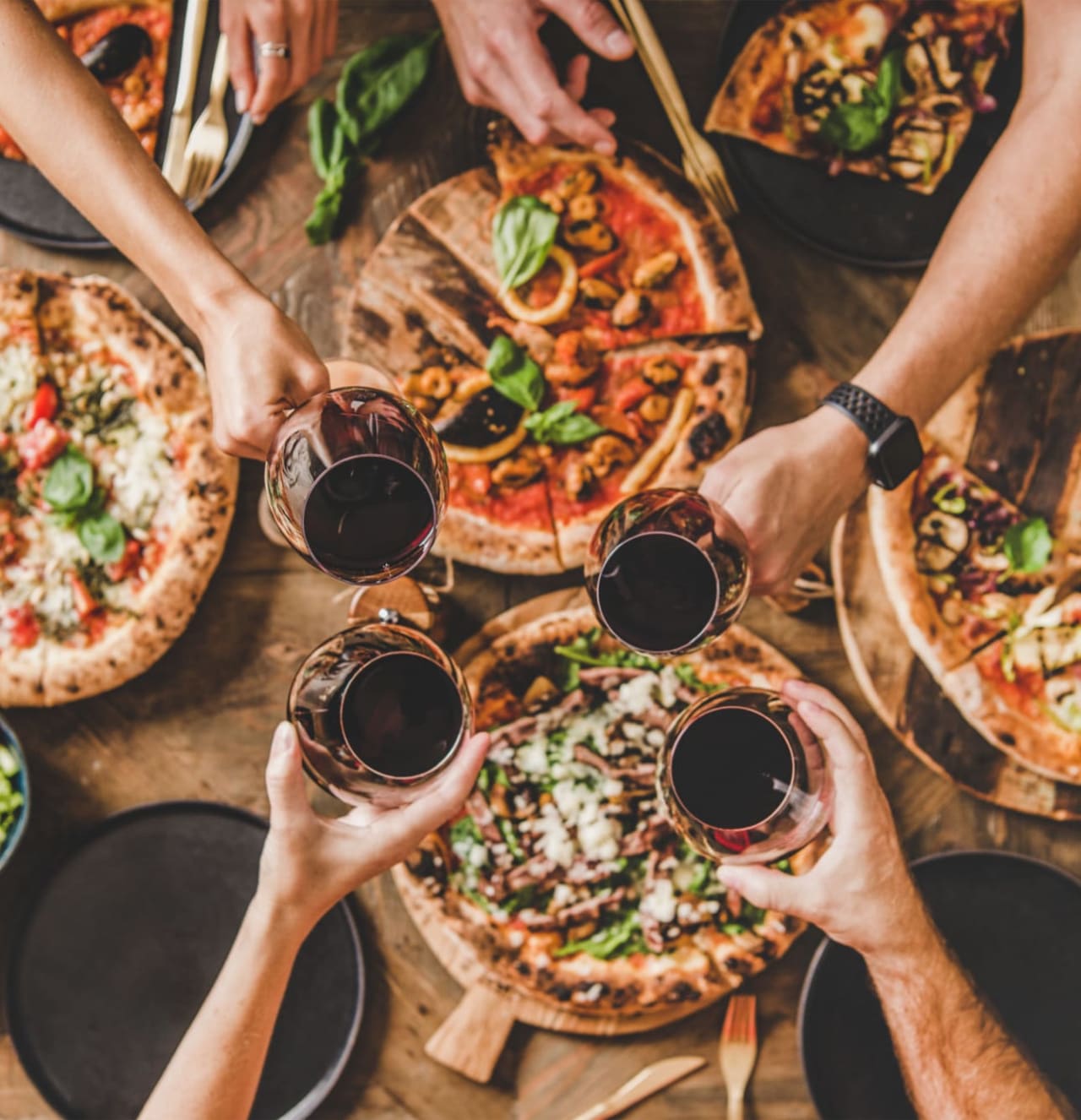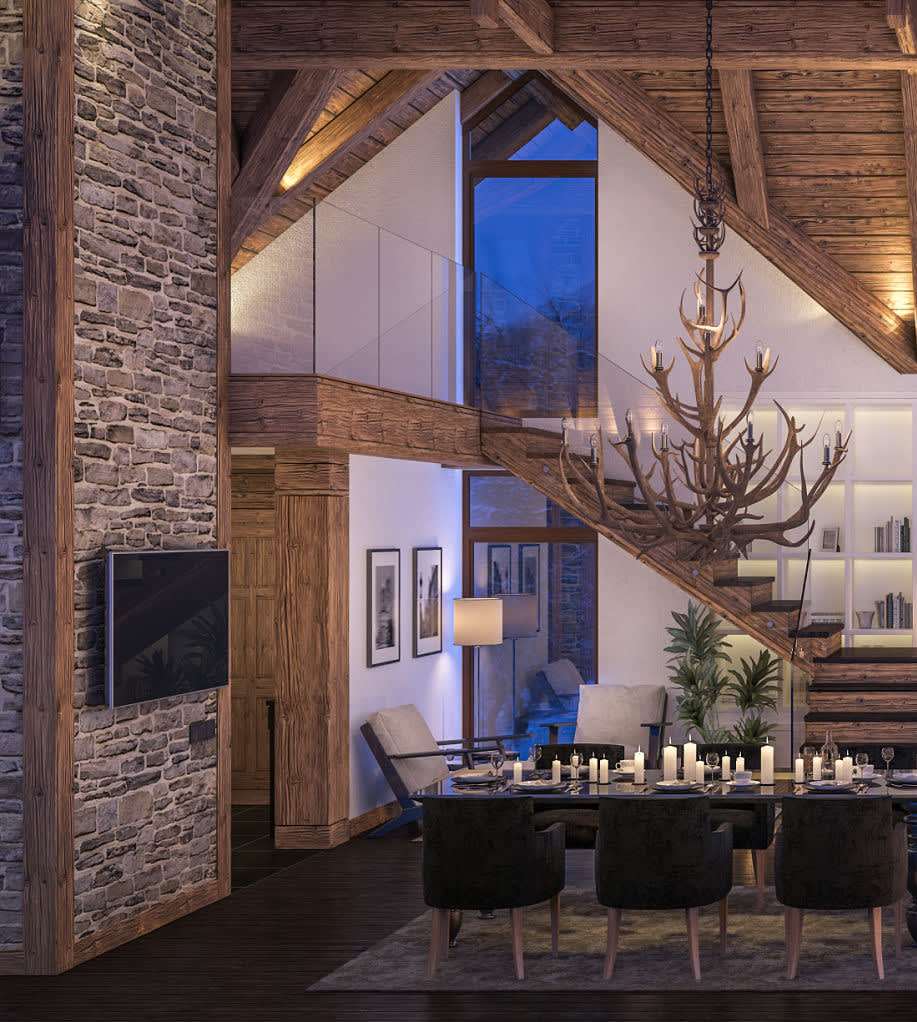 Il Michelangelo Restaurant
Looking for a casual dining experience and authentic Italian cuisine? Try Il Michelangelo Restaurant. This restaurant is owned by the Cascio family and is one of the best Italian restaurants in Morris County. Their exclusive menu is inspired by their Sicilian heritage. In addition, they have successfully mixed culinary flavors from a range of Italian regions. Their motto is simple: Mangia Bene – Vivi Bene (Eat Well – Live Well).
Located in Berkeley Heights, this bar offers Bistro, American, and Italian cuisines. The restaurant combines flavors from America's melting pot and traditional techniques to ensure their customers get an elegant dining experience.

​​​​​​​Giovanni's Bistro & Bar also prides itself on its martini and tableside wine service. In fact, they're sourced from some of the best regions. This bar is simply a neighborhood gem you can't afford to miss.

​​​​​​​Contact us now for more information on Boonton Township real estate!
​​​​​​​
Looking for homes for sale in Boonton Township, NJ? Here's what to expect

Looking to make connections in the Boonton Township, NJ? Join the fire department and the Republican Party.

Located in northwest Morris County, this old industrial town has elected just 2 democratic mayors since it was first established in 1867 and has 5 volunteer fire companies with over 250 members, reflecting a tradition of public service that has produced 3 Medal of Honor winners and 4 members of the House of Representatives. Over 200 Civil War soldiers are buried in the 5 cemeteries of Boonton Township, NJ. It's also a place where numerous generations of the same families live.

Just off exit 44 of Interstate 287, Boonton Township, NJ, is famous for the eclectic range of businesses in the 2- and 3-story brick buildings that line its 19th century, half-mile-long Main Street. It has two dozen restaurants and food stores, including 6 pizzerias, a couple of art galleries, a bar that still serves 50-cent beers, a stained glass maker, a potter, a tattoo parlor, a bakery, a couple of gift shops, and 15 antique shops.
​​​​​​​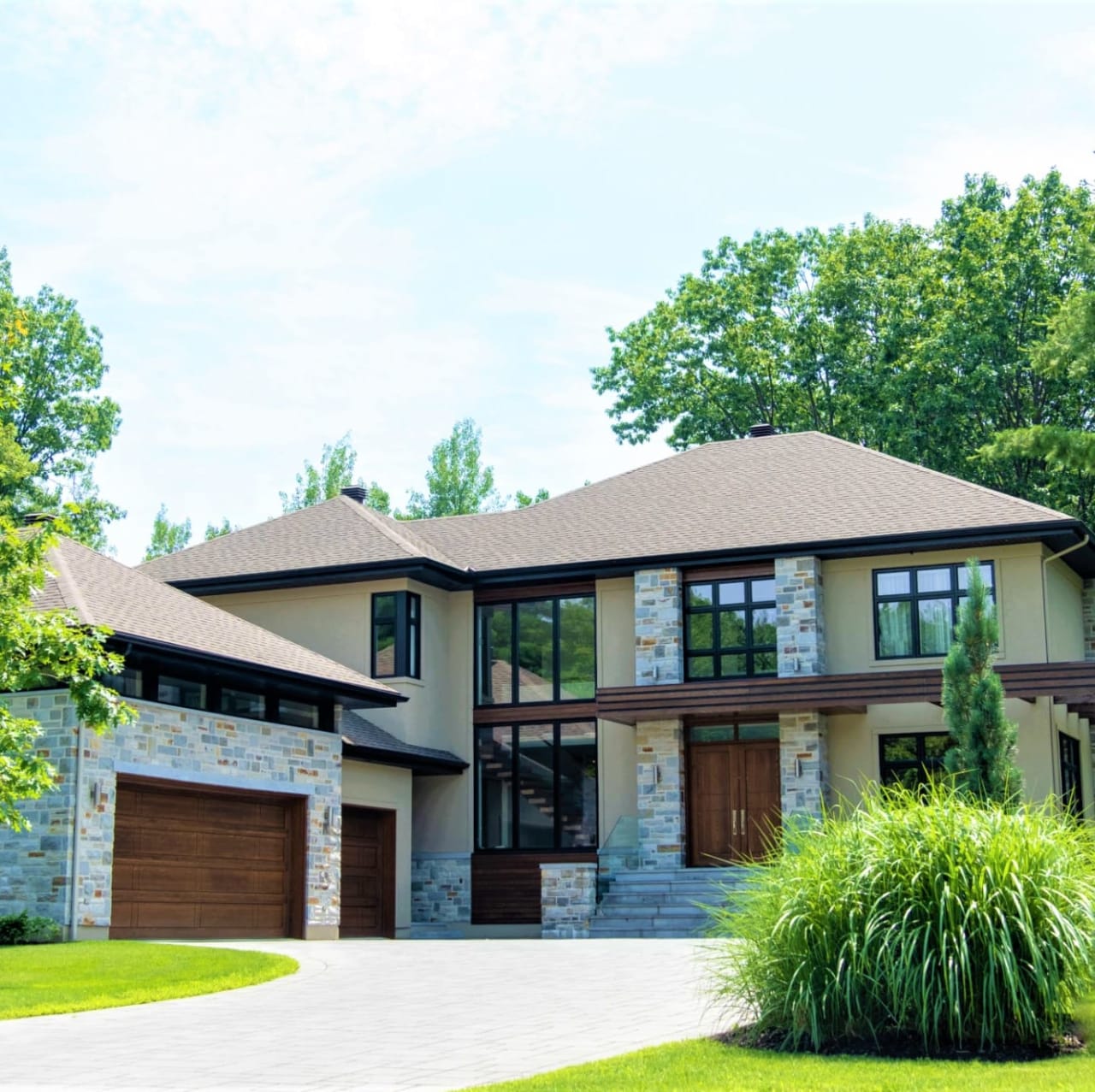 There's one anchor in this 2.45-square-mile town: Darress Theater — a 1922, partly restored movie theater that offers current and silent films, children's theater, exhibition boxing, drama, comedy, as well as performances by Boonton Township, NJ's own Baroque Orchestra.

Recently, Boonton Township, NJ, was accepted into Main Street NJ, a state-run program that teaches municipalities how to renovate their business districts by starting promotional events, and by improving the business mix, parking, lighting, and sidewalks.

​​​​​​​Like the downtown, most of Boonton Township's houses date from the late 19th and early 20th centuries. Prices start around some thousand dollars for some 1950s Cape Cods on 50-by-100-foot lots and turn-of-the-century colonials.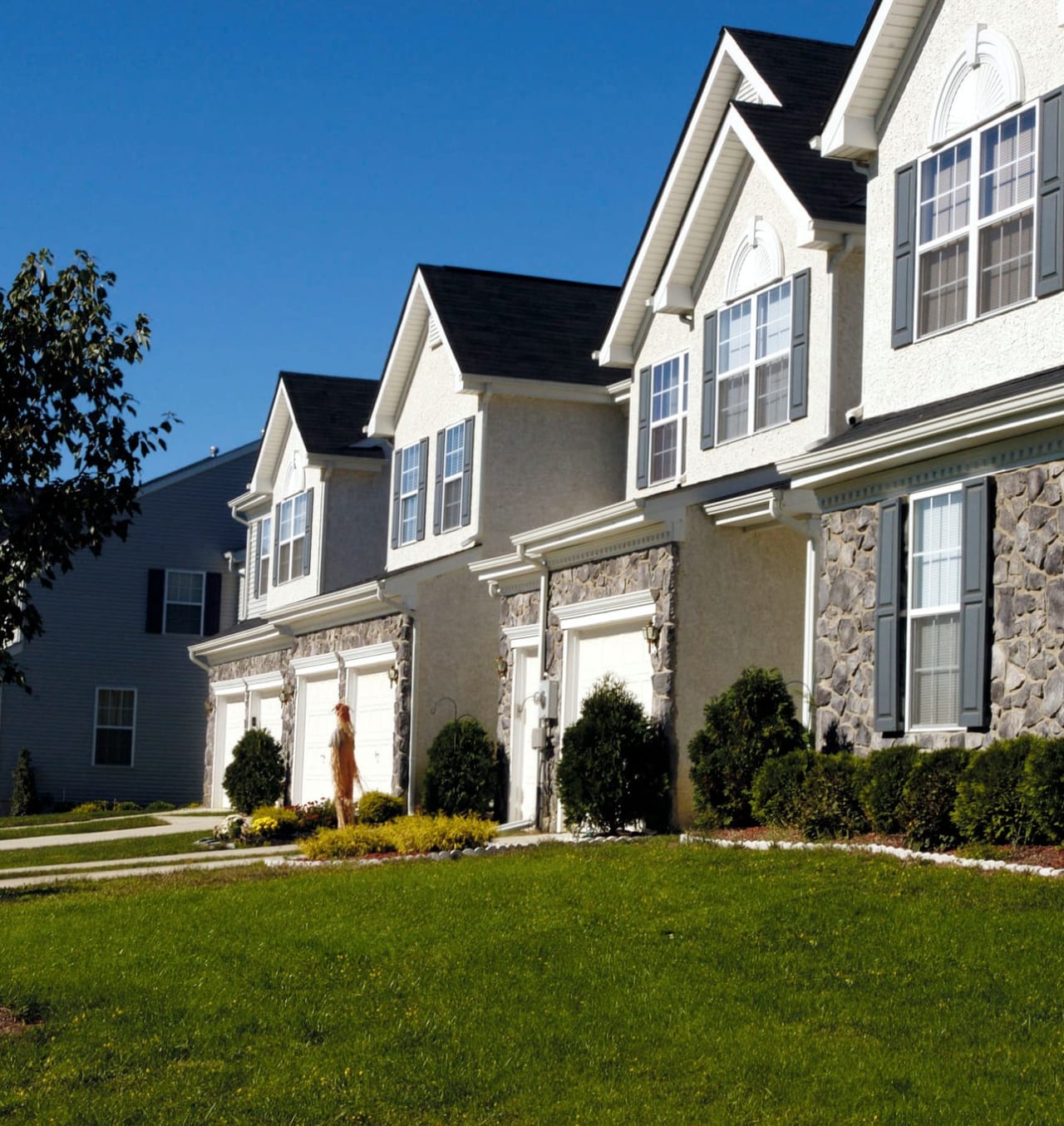 The neighborhoods of Boonton Township, NJ — where communities come together

Bigger modern colonies established in the last 2 decades in small developments or spot lots bring thousands of dollars, and traditional Victorians on big lots can go up by a notch.

The town has 3 distinct neighborhoods: the Park, where the streets curve around the Grace Lord Park, which was put together by Frederick Law Olmsted and Calvert Vaux (designers of Central Park in New York City) in the 19th century.It plunges 25 feet at Boonton Falls; the Hill, on Sheep Hill to the northwest; and the Flats, in the southwest part of town and named because the lots are on flat ground.

​​​​​​​There are a couple of townhouse condominium developments: the 46-unit Deer Hill Village, comprising 3-bedroom townhouses; and the 28-unit Spruce Hill on Main Street, where 2- and 3-bedroom townhouses with views of the Rockaway River. The majority of rentals are in two garden apartment complexes: the 33-unit Deer Croft complex and the 75-unit Cherry Hill complex, both off Wootton Street. There's also a 23-unit, 6-story building named Pilgrim Apartments on Church Street. Apartments are also available in small multifamily houses and duplexes.
​​​​​​​

This township is also a place where people look out for one another. While gossip spreads quickly, it helps keep people in line because the entire town will know about anything they do.

Boonton Township, NJ, is pretty down-to-earth with a bedrock outlook. The industrial history of this town began in 1747, when Obadiah Baldwin, whoseoffspring still resides in Boonton Township, NJ, harnessed the Rockaway River to power an iron forge. With time, it grew into the Boone Town Iron Works, which used to supply cups, kettles, and horseshoes during the Revolutionary War.
Established in the 1830s, the main purpose of the Morris Canal was to movethe coal in Pennsylvania to New York City. Thus, it served as an escape route for runaway slaves, who went into hiding on the boats in the 1850s.

​​​​​​​Dr. Jon Grimes, one of the most prominent local abolitionists, as well as publisher of a newspaper (The New Jersey Freeman) and a doctor, hid the runaways, helping them escape to Canada.

​​​​​​​Recently, the New Jersey Historic Commission recognized Boonton Township as a stop on the Underground Railroad, which is a system of safe houses that runaway slaves used.

​​​​​​​During the 1950s, Boonton Township, NJ, was a severely industrialized municipality in Morris County, producing plastic plates and cups, silk, hat boxes, textiles, electronics, chemicals, ironwork, hosiery, and aircraft. However, factory after factory closed as jobs started moving overseas. Malls were established in neighboring towns, sapping the business from Main Street.
​​​​​​​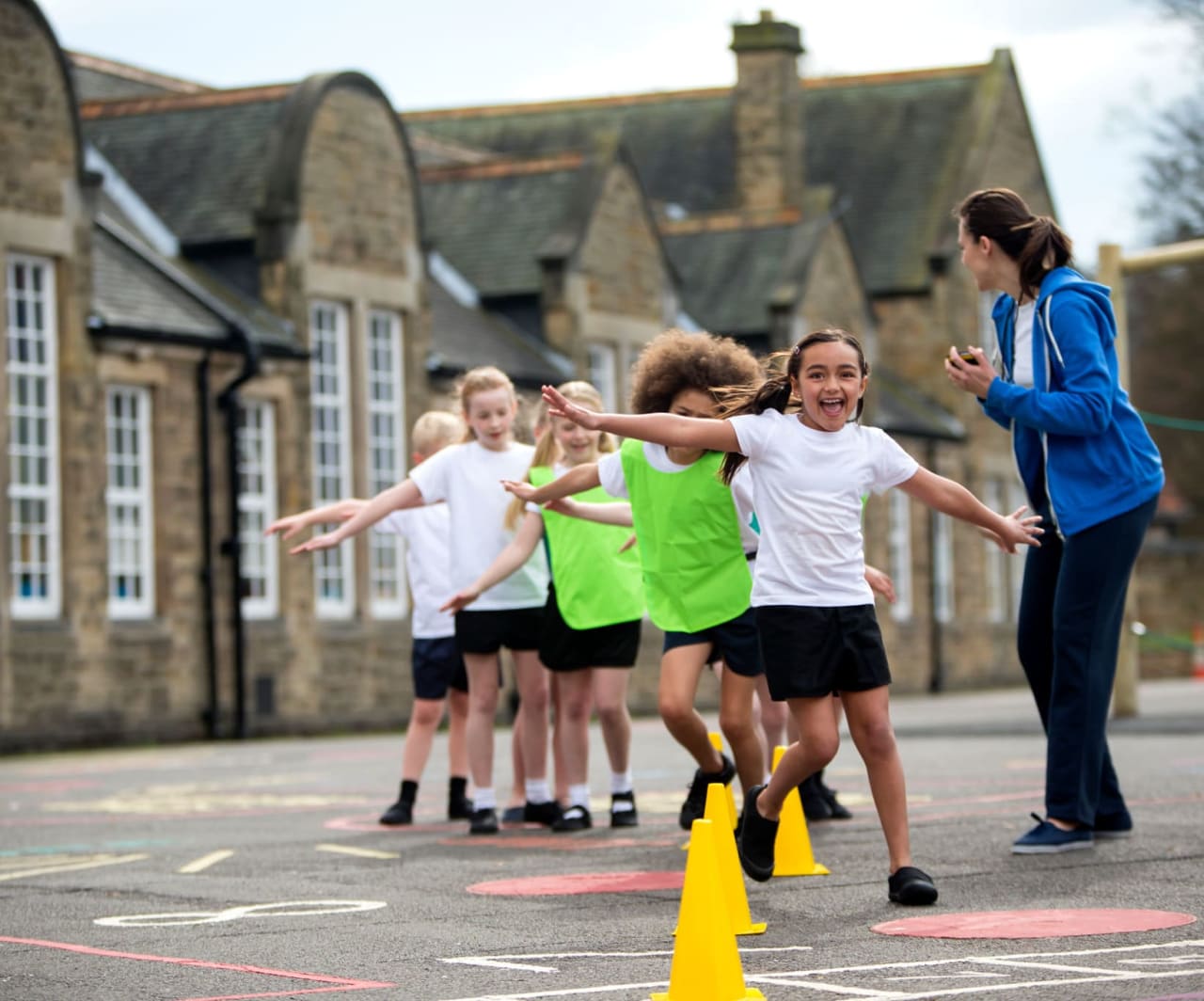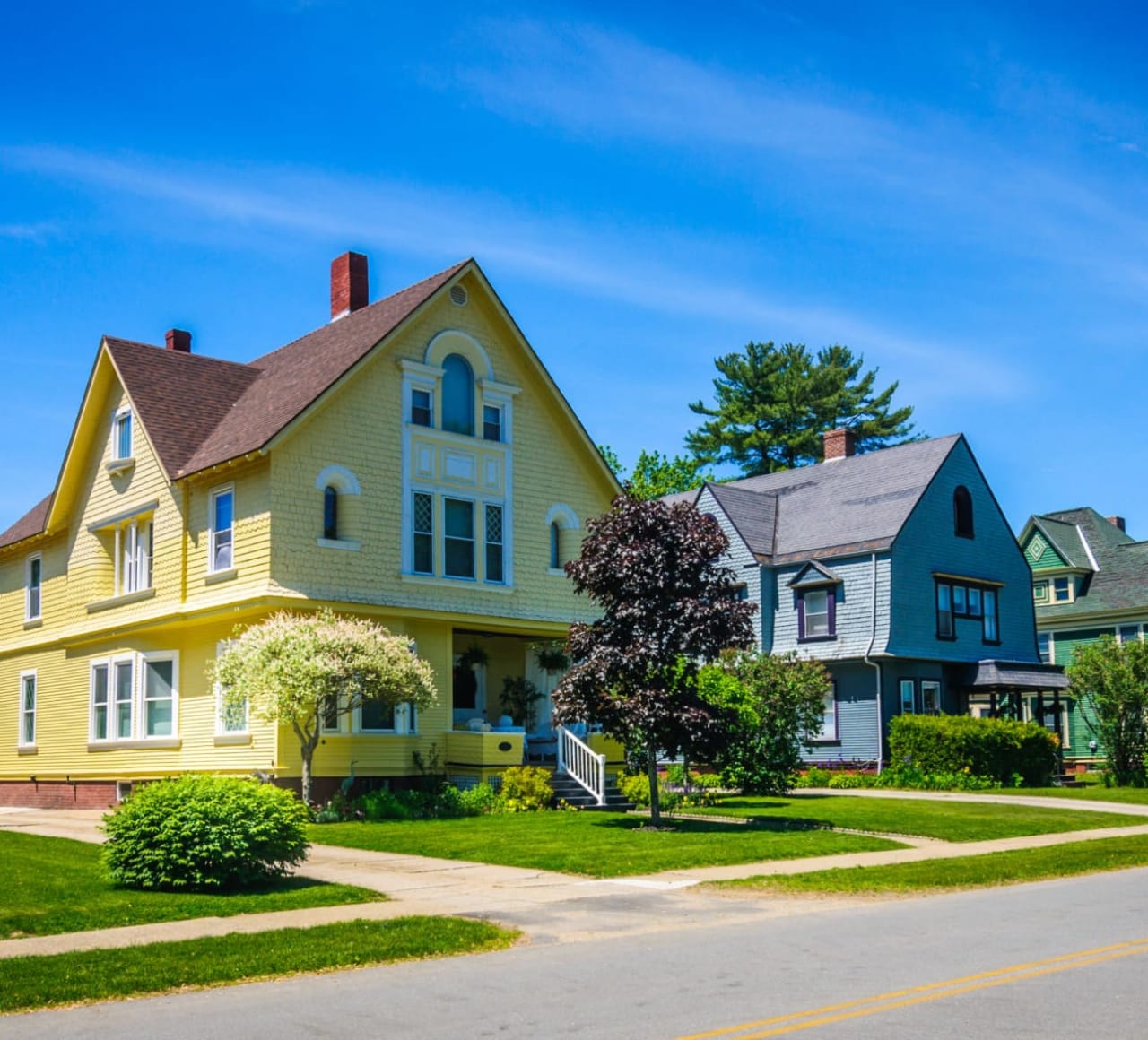 Boonton is also the place of the New Jersey Firemen's Home, which has offered care to salaried and volunteer firefighters for over a century on a former 88-acre estate on Lathrop Avenue. Currently, it's home to several infirm or elderly firefighters. The museum, which is open daily from 8:00 am to 4:00 pm, has a collection of fire trucks, uniforms, helmets, ornate hose carts, and steamers. Plus, admission is free. Give us a call now for more information on homes for sale in Boonton Township!
Why choose Michael Gabriel for Boonton Township real estate?
Looking for homes for sale in Boonton Township, NJ? Michael Gabriel can help!

Michael Gabriel specializes in marketing and selling some of the world's most stunning and iconic properties to his network and connections of high-net-worth individuals. His tenacious drive and uncompromising professionalism have yielded his quick rise to success in the real estate industry, crowning him as one of the most successful real estate brokers in North NJ year in and year out.

Striving to always offer the best customer service possible, Michael Gabriel's extensive experience, market knowledge, and connections both nationally and internationally contribute to his massive success. He isn't just looking to sell someone a home, but rathera complete lifestyle and dream. Whether representing a $500,000 property or a property worth millions, Michael Gabriel ensures every client is properly taken care of, and their needs and expectations are exceeded.
​​​​​​​​​​​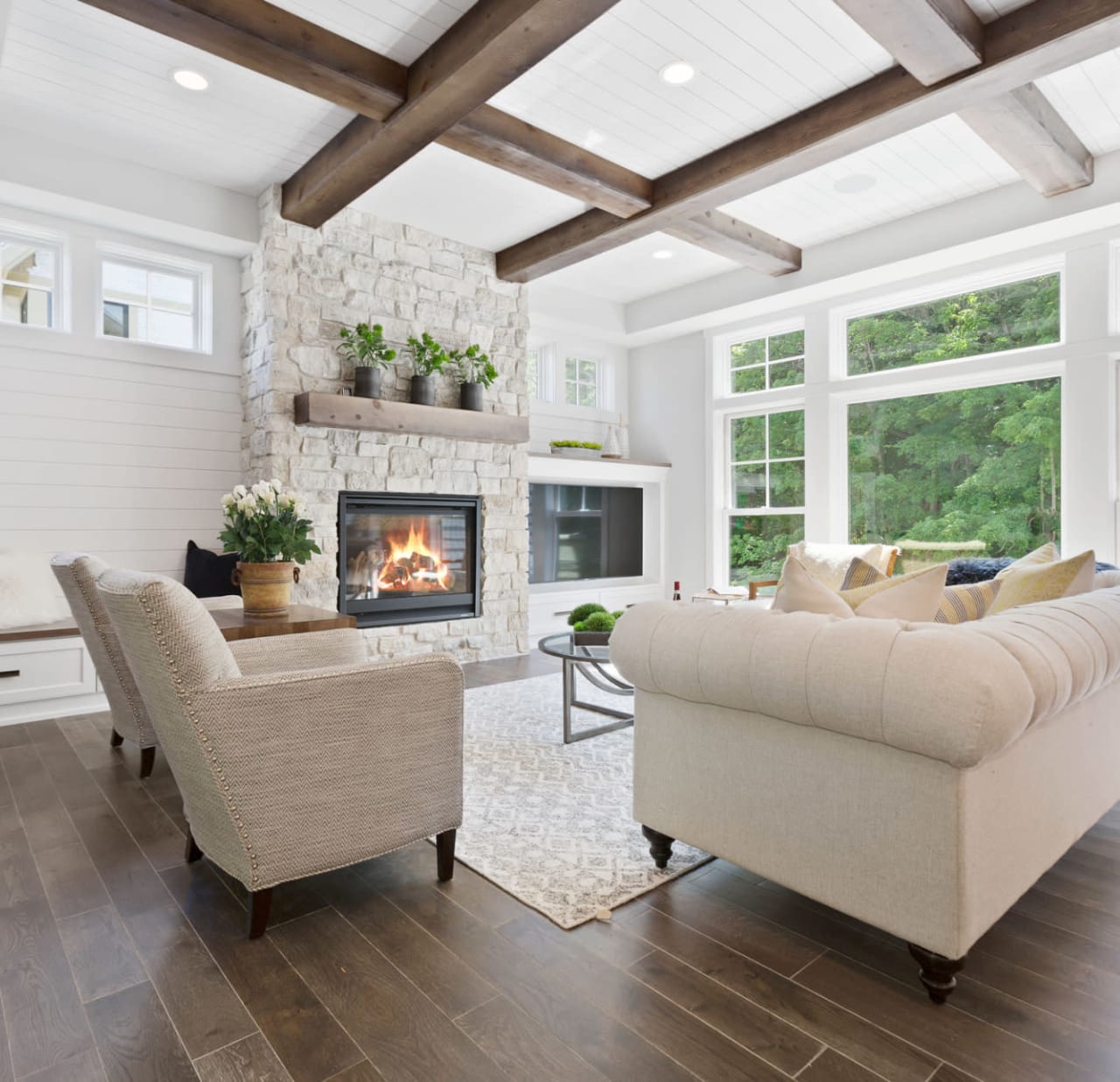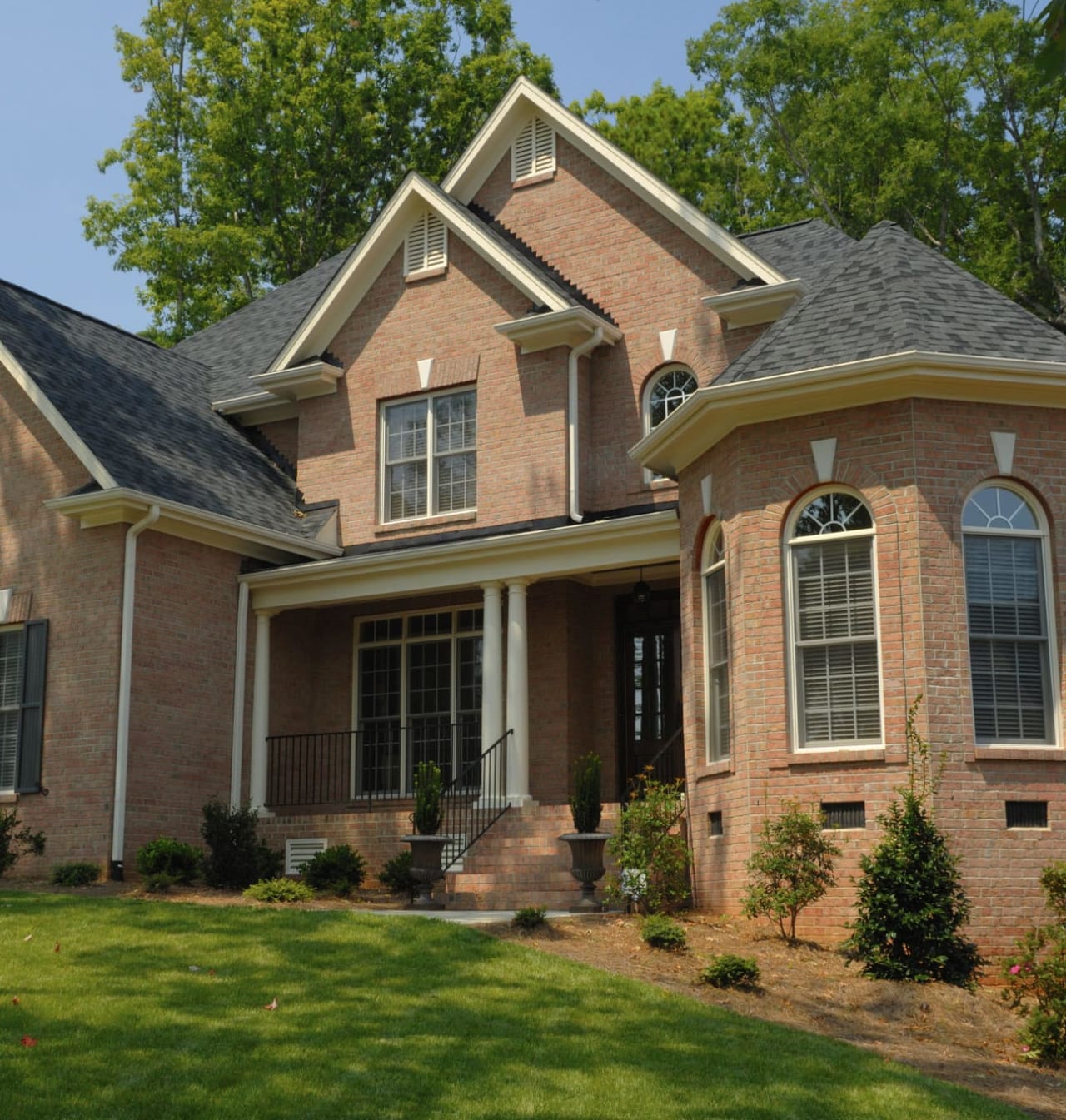 Michael Gabriel's connections to successful business professionals have given him an edge in the business. His persistence, fortitude, and hard work are driven by what is eventually best for his client's needs and wants.

​​​​​​​His experience has taught him that his success isn't derived from selling luxury homes but from his genuine passion for real estate and care for clients. His love for real estate is contagious and shinesthrough in every single transaction.

With years of experience helping clients buy and sell luxury Boonton Townshipreal estate, Michael Gabriel brings to the table an unmatched understanding of one of the most competitive real estate markets in the world.

Famously known for his charisma and expertise, Michael Gabriel prides himself on having the utmost regard for his client's privacy and confidentiality. He has accumulated a prominent network of clientele, including some of the wealthiest families of North NJ.

​​​​​​​By pairing his keen insight intoreal estate trends with his unrelenting work ethic, Michael Gabriel tailors his marketing strategies to best fit every individual client and secure top dollar!
​​​​​​​
MICHAEL GABRIEL REAL ESTATE
---
Michael Gabriel has quickly become one of the premier real estate brokers in North NJ. Specializing in luxury real estate in the North NJ area, this skillful professional has set himself apart from the competition by never resting on his laurels and always striving to offer a better service to his clients. If you're looking for a North NJ luxury real estate broker to take your experience to the next level, you need to get in touch with Michael Gabriel.