Welcome to Milburn (Short Hills)
Millburn (Short Hills) is a township that features the best of both worlds. Short Hills, its northern section, gives its name to an upscale shopping center, the Mall at Short Hills. Bordered by thick stands of oaks, the residential area of Short Hills is characterized by hilly, winding roads. Behind them, usually protected from public view by opulent flower gardens, are some of the best examples of the country's 19th-century residential architecture. The remaining town, referred to as the Millburn section, is structured more traditionally, with a blend of building styles and neat streets — Cape Cods, Tudors, Victorians, small turn-of-the-century workers' houses, and colonials and ranches of the 1950s — on smaller lots, some only 36 feet wide.

Millburn, NJ, owes its name to a Scottish immigrant, Samuel Campbell, who constructed a paper mill along the Rahway River. Today, it's known as Brookside Drive. Using 'burn' — a Scottish term that means stream, Campbell named his factory the Mill-on-the-Burn. In 1857, when the township separated from Springfield, that name was adopted to Millburn.

​​​​​​​Looking for homes for sale in Millburn? Give us a call now!

History — the legend of Stewart Hartshorn

The town owes its cachet and its character to Stewart Hartshorn, the person who invented the spring-loaded window shade. At the age of 37, he purchased 1,550 acres in Millburn. Due to the undulating topography of the low hill, the area was already known as 'the short hills.' ​​​​​​​Hartshorn, with an intention to develop an ideal community, sold plots of land to authentic buyers, after screening them and vetting their home plans. He also appointed some of the best architects during that time, including Standford White, to build over 100 homes, which he either rented or sold.

​​​​​​​Every Hartshorn house was located on its own knoll. Instead of cutting through his hills, Hartshorn snaked his roads around them, detouring to ensure no harm was done to the larger trees. ​​​​​​​Thanks to this conservationist approach, Millburn has over 1,000 trees that are more than 200 years old.
​​​​​​​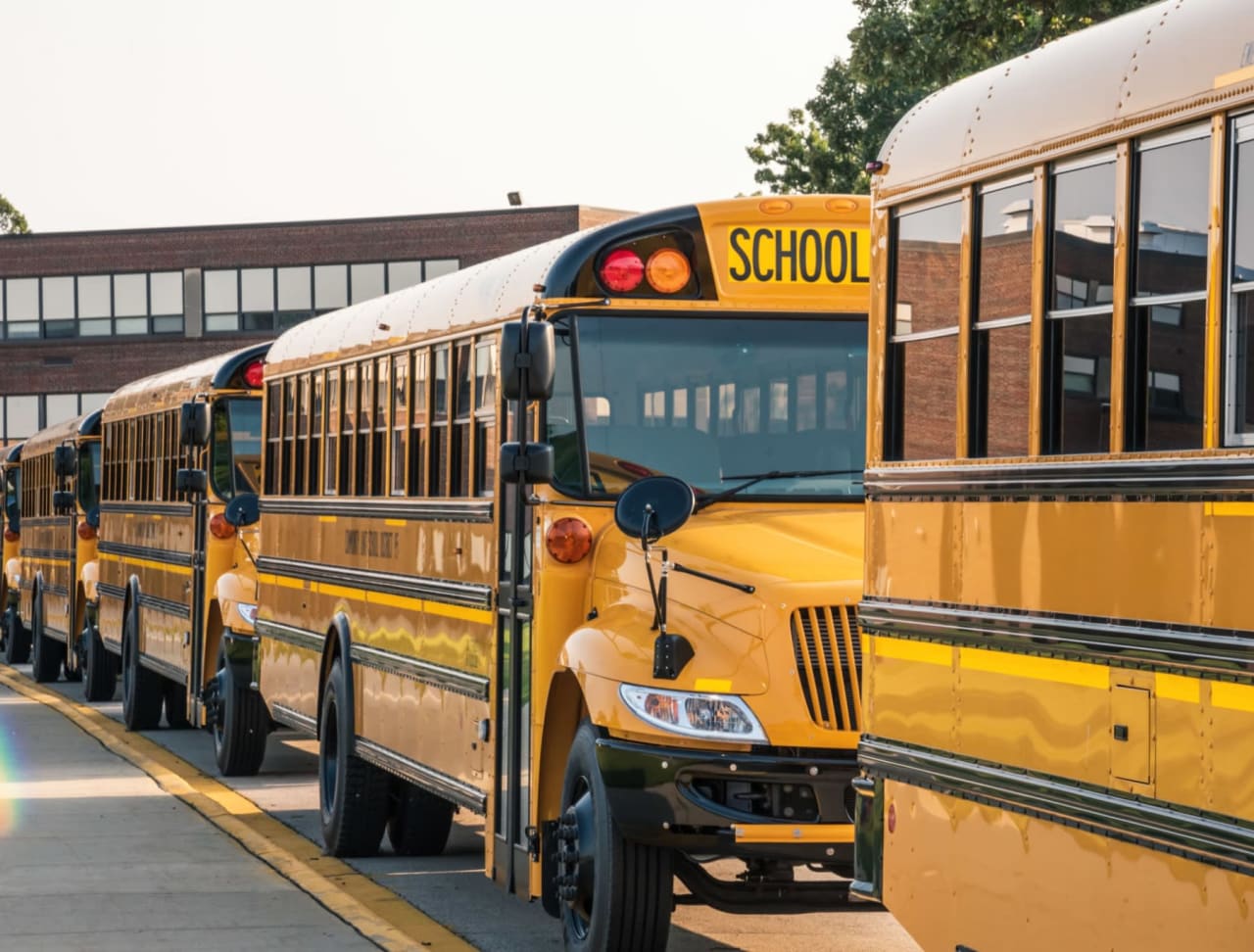 Today, the legacy of Hartshorn lives on in a local tree preservation ordinance, which entails property owners to acquire permits when felling 3 trees with trunks thicker than 4 inches or a tree that is over 22 inches thick.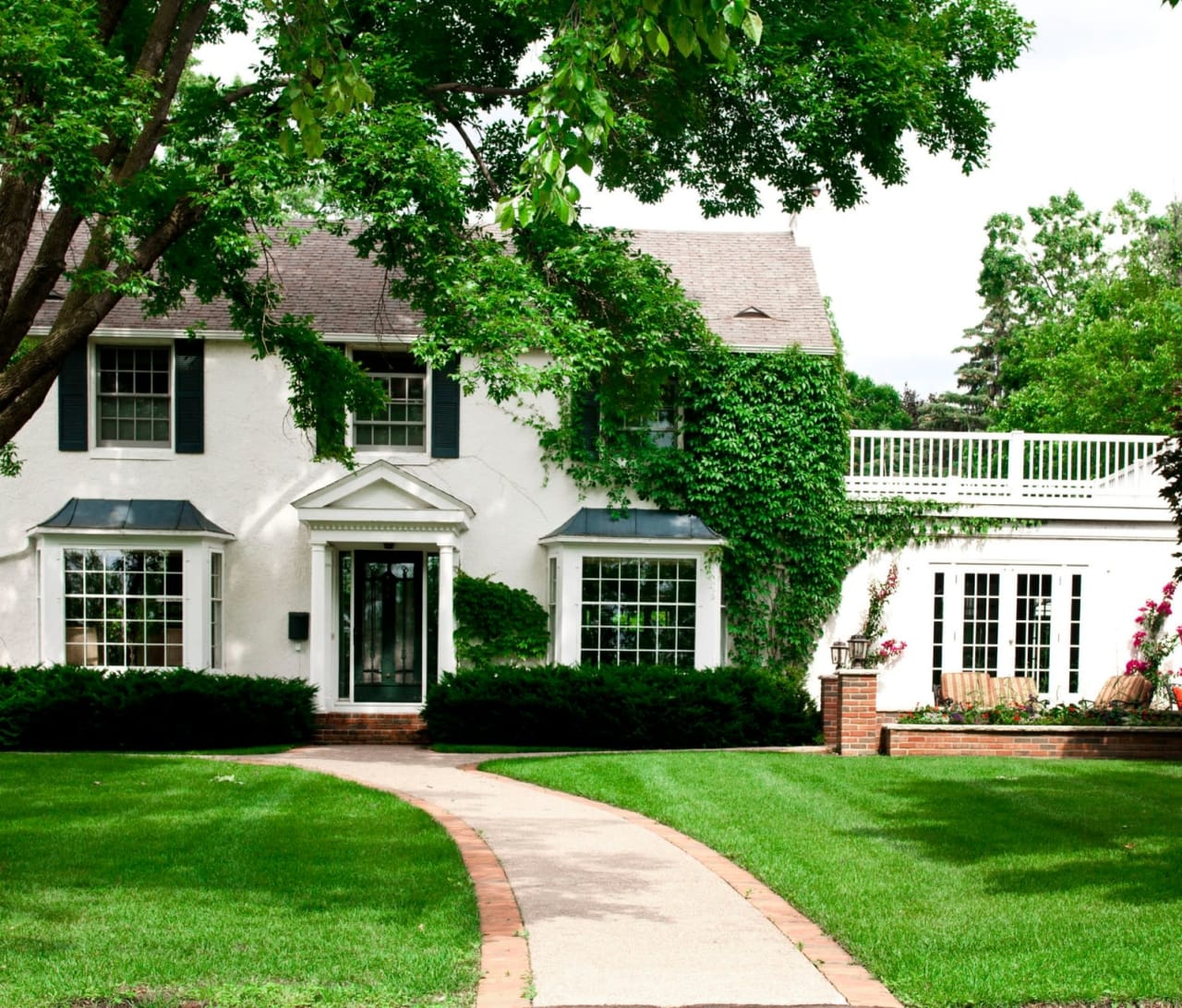 The housing stock of Millburn ranges from small colonials close to Millburn Avenue (the turn-of-the-century downtown's spine) to multimillion-dollar mansions in Short Hills.

​​​​​​​Some of the most luxurious homes are in the two historic districts — the Wyoming section, laid out in the southeastern section of town in 1872, and Short Hills Park, built by Hartshorn near the town's center. The Wyoming district is listed on the NJ Register while the Short Hills Park is listed on both the NJ and National Registers of Historic Places.

​​​​​​​The beauty of Millburn (Short Hills) can't be overemphasized. This area is well-established, old, and has natural features and beautiful tree-lined streets. Situated in a woodsy section of rolling hills, the Hobart Ave section of Short Hills has some of the finest homes in the area, which provide a lot of privacy. Millburn, NJ has some condos and a lot of charming Tudor-style homes.
​​​​​​​
Best schools in Millburn (Short Hills)

Millburn Township Public School system serves students in prekindergarten through 12th grade. If you're looking for some of the best schools in NJ, don't overlook what Millburn (Short Hills) has to offer. With an enrollment of around 4500 students, Millburn has 8 schools. Rated as one of 'America's Top High Schools,' the district's teacher-to-student ratio of 1:11 is quite impressive. Recently, it was placed at #4 in non-magnetic schools of the nation and #1 in open admission.

​​​​​​​Overall, it's placed 13th in the country and 8th in the state among every participating public high school. Following are the top schools of Millburn (Short Hills):
​​​​​​​
Deerfield Elementary
Hartshorn Elementary
Glenwood Elementary
South Mountain Elementary
Washington Elementary
Wyoming Elementary
Millburn Middle School
Millburn High School
​​​​​​​

Get in touch with us now if you're a Millburn real estate seller!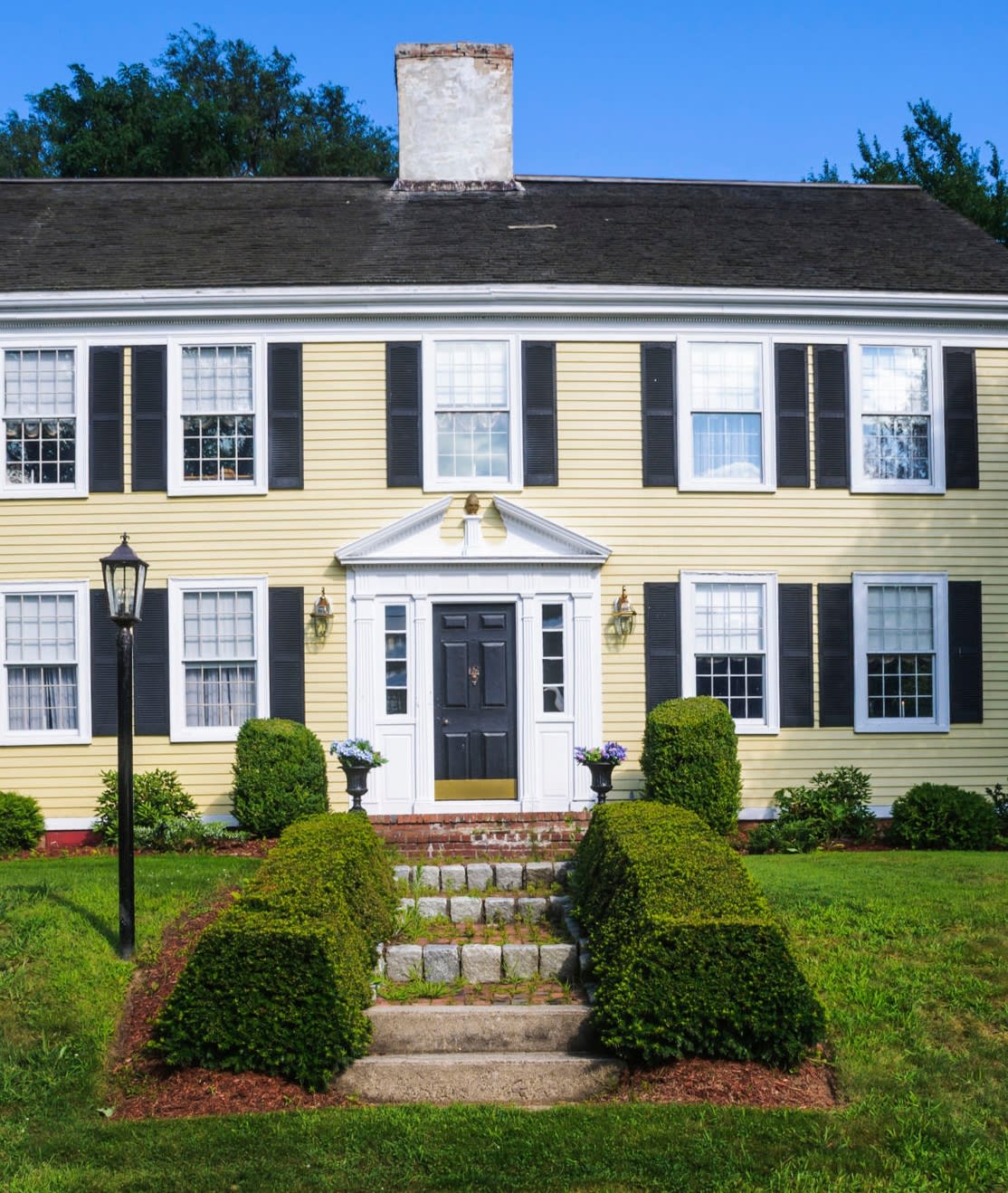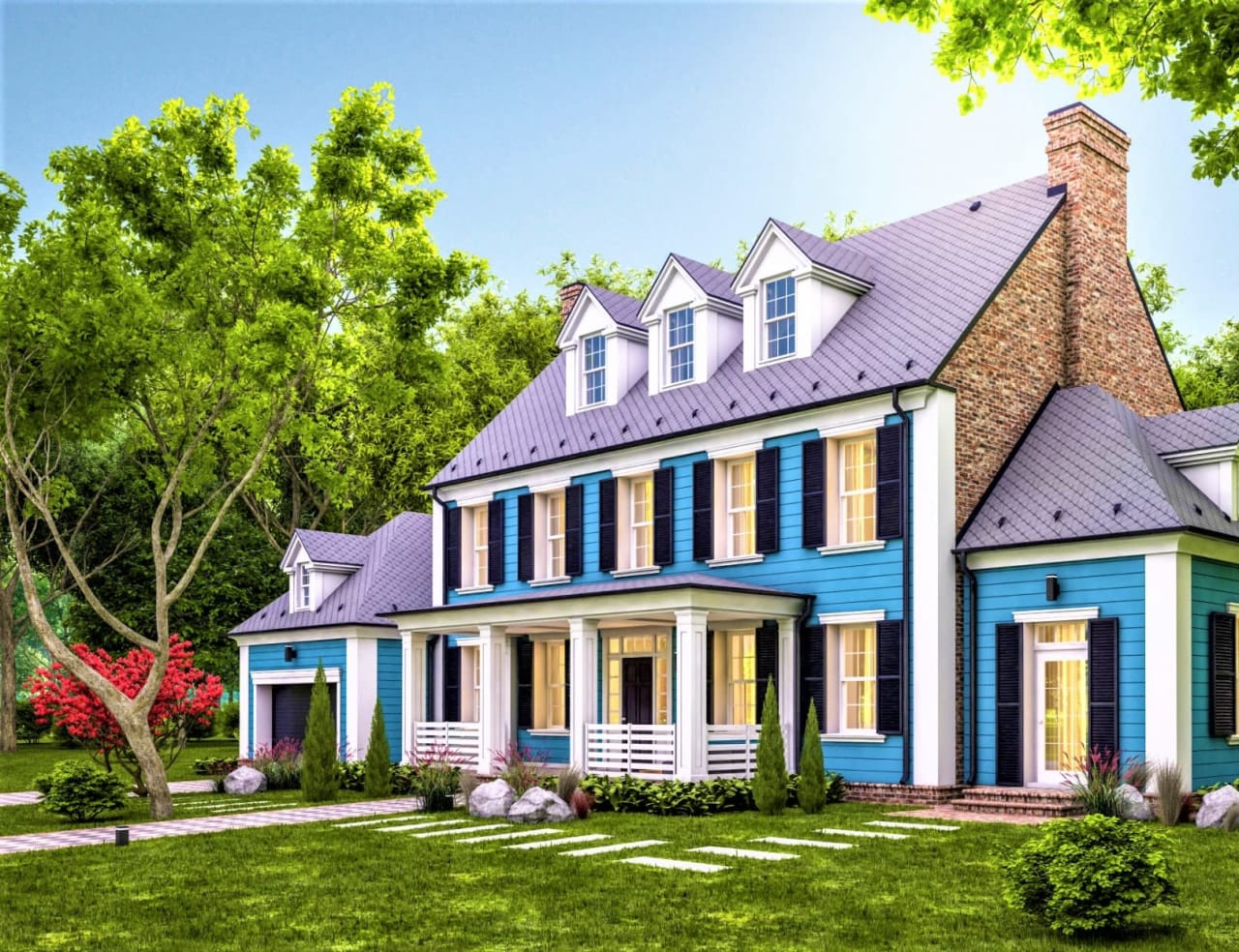 With one train station each, Short Hills and Millburn are two of the best towns for commuting in NJ. Both train stations provide direct trains to New York Penn Station, some as quickly as 39 minutes. However, it generally takes 45 minutes. While having their own stations might sound absurd, it offers a lot of benefits to the residents.

​​​​​​​Multiple stations translate to more parking opportunities. Every station has its own commuter lot and most residential neighborhoods are within walking distance of the station. It's located right alongside the New Jersey Turnpike, the Garden State Parkway, and Routes 24 and 78 for easy driving access in every direction.
​​​​​​​
Contact us now to find homes for sale in Milton!


Things to do around Millburn (Short Hills)

Due to its award-winning schools, efficient transportation, and fine amenities, Millburn (Short Hills) has consistently ranked among the best places to live in the NJ state.

The heart of downtown is teeming with fantastic restaurants and shops, ideal for a casual stroll on the weekend.

​​​​​​​In addition, you'll also find kid-friendly activities such as creative play spaces, classes, theaters, and the local swimming pool.

Smaller parks like Gero Park, Slayton Field Park, Taylor Park, and Old Short Hills Park are some neighborhood community parks with sports fields and playground equipment.
​​​​​​​​​​​​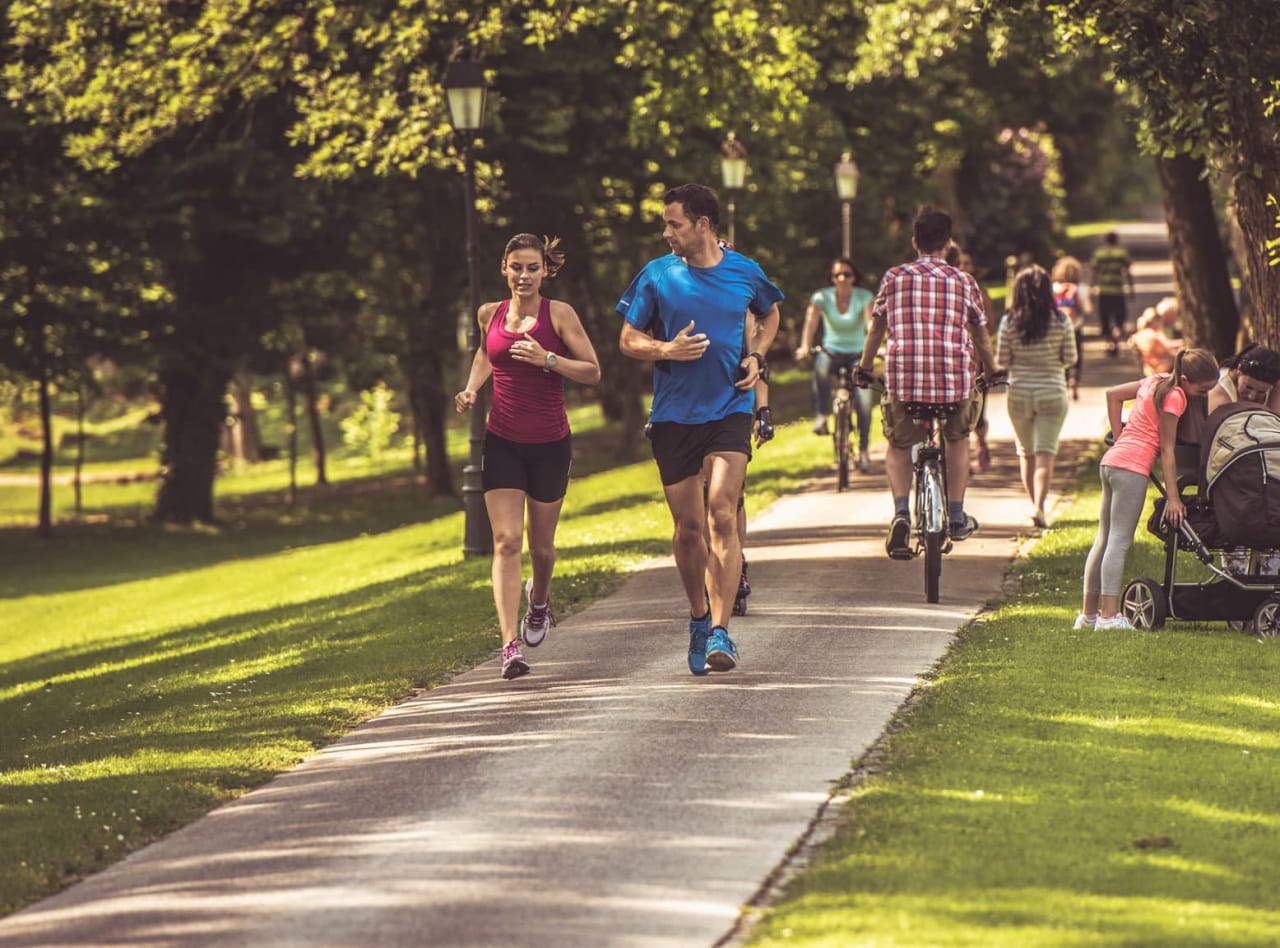 Shopping doesn't get much better than the Mall at Short Hills. This is a prominent shopping destination featuring 160 restaurants and specialty stores, including Liv Breads Bakery and Juice Shop Kitchen and Juicery in downtown, Legal Sea Foods, as well as tried and true favorites like California Pizza Kitchen, and Gucci, Dior, Chanel, and Cartier.
​​​​​​​
Millburn (Short Hills) is also home to recreational activities and parks like Cora Hartshorn Arboretum & Bird Sanctuary gifted to the daughter of Hartshorn in 1923. Featuring 3 miles of trails, this 16-acre park was donated to Millburn (Short Hills) in 1958. It aims to promote and foster stewardship, education, and environmental awareness within the community featuring citizen science, community involvement, conservation activities, and trails.

​​​​​​​Garden Conservancy oversees Greenwood Gardens, which is one of the 16 garden preservation projects in the US. This stylish garden in the beaux-arts style of the earliest 20th century features 28 acres of wildflower meadows, stone summer houses, water gardens, and a naturalistic landscape. It's definitely an incredible place to spend a weekend getting lost among the foliage.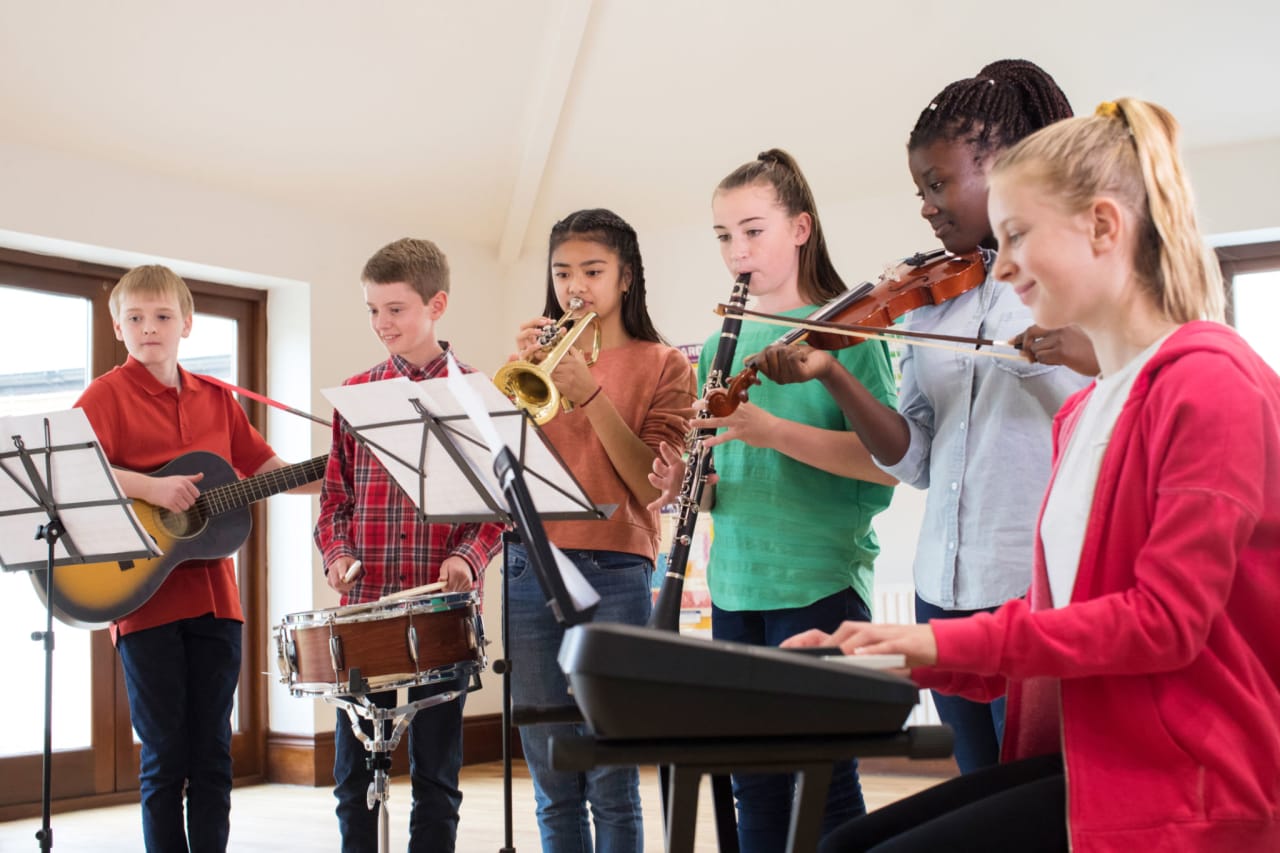 Located in central Essex County, the South Mountain Reservation covers more than 2100 acres. It stretches into parts of West Orange and Maplewood, offering an array of activities like a wildlife refuge, fishing, cross-country skiing, hiking trails, picnic areas, a dog park, and a scenic overlook.

However, the outdoors isn't the only way to enjoy Millburn (Short Hills). The Paper Mill Playhouse provides music venues, live plays, virtual concerns, and even theater classes in dancing, singing, and acting.

​​​​​​​The movie theater 'Millburn Cinemas Bow Tie' is an ideal entertainment spot, especially on a rainy afternoon. Residents may book private shows and events.

​​​​​​​However, this theater is the bomb for an oldie but a goodie!
​​​​​​​
For creative experiences, there are several places in Millburn (Short Hills) that you may visit like the One River School of art + design, which helps you explore art and space creatively. You'll also find the Book House, which is a bookstore in downtown Millburn with story time and book clubs. In addition, there's the Genius Gems STEM-based play space that most families love.

When you're prepared to cool it for the afternoon, go to Millburn Standard, which is one of the best bars in the area serving amazing beverages and delicious food.

​​​​​​​If you're on the lookout for homes for sale in Millburn, reach out to us now!
Verdict — one of the most established and better-known NJ suburbs

Millburn (Short Hills) is a sophisticated, charming, and welcoming town in Essex County — a perfect space to savor life, for visitors and residents alike. While the town is small in size, it offers an upscale feeling, with a characteristic blend of professional services, entertainment, dining, and shops right in the community. The town is a famous destination for dining and shopping, and most people make a day of it. Millburn Township was named after the paper mills, which were the economy's foundation during the 18th and 19th centuries.

​​​​​​​Home to around thousands of residents, Millburn (Short Hills) is a beautiful residential community. You can easily reach the area by car — convenient to routes 78 and 24, and just some miles from both Garden State Parkway and NJ Turnpike — also accessible by the bus lines of NJ Transit and by the Midtown Direct line. Usually known for its top-ranked school system, the town also boasts brilliance in the award-winning Paper Mill Playhouse, green spaces, worldwide cuisine, exceptional specialty shops, and more.
​​​​​​​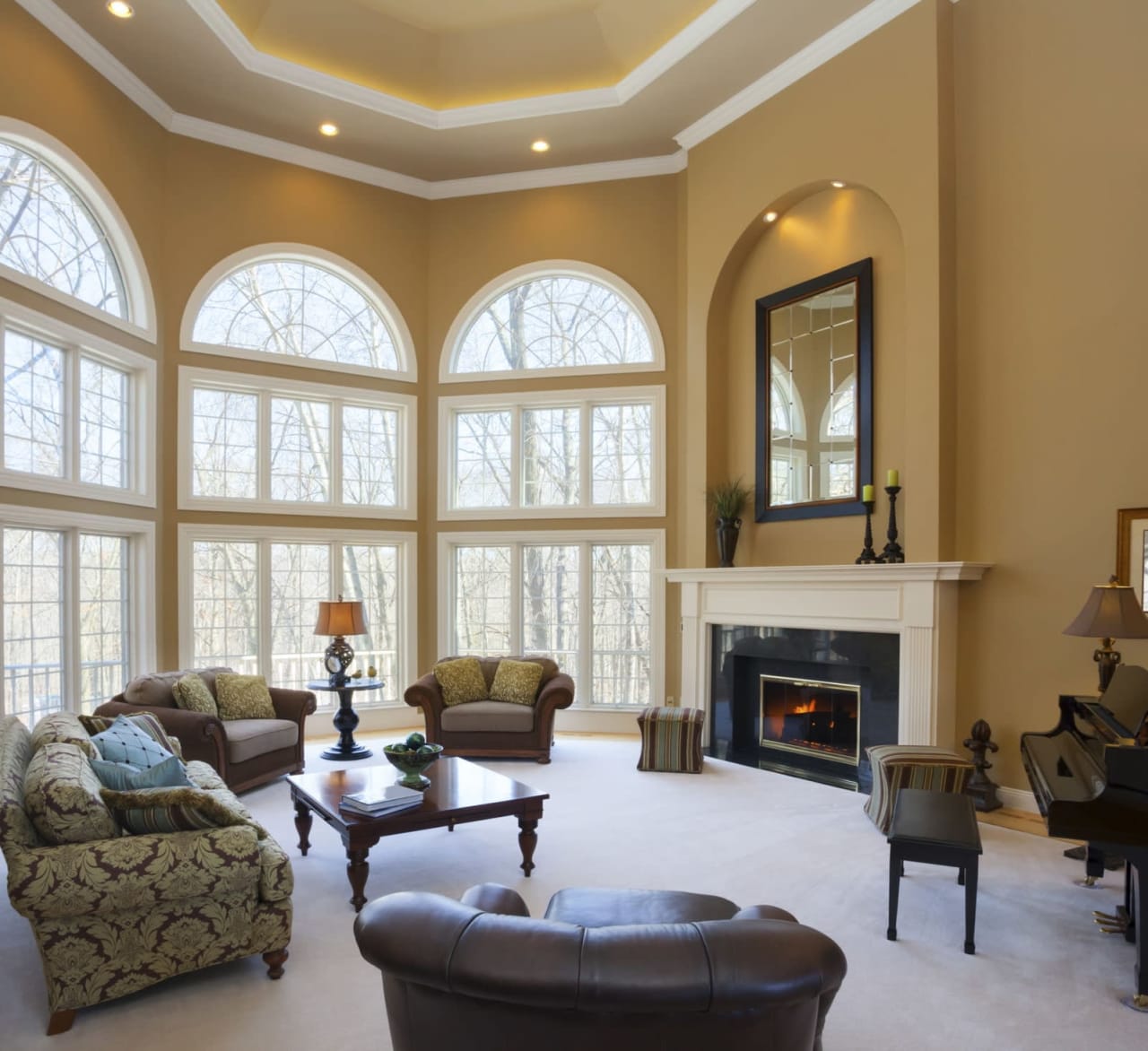 Today, the community is growing continuously with the development of business expansion efforts like the Special Improvement District, large-scale community development plans, and new construction of residential and commercial units. Millburn (Short Hills) has often been cited as one of the best places to live in the US. Plus, being one of the highest-income communities in NJ, it continues to attract new residents, which is an incredible economic indicator for investment and business growth.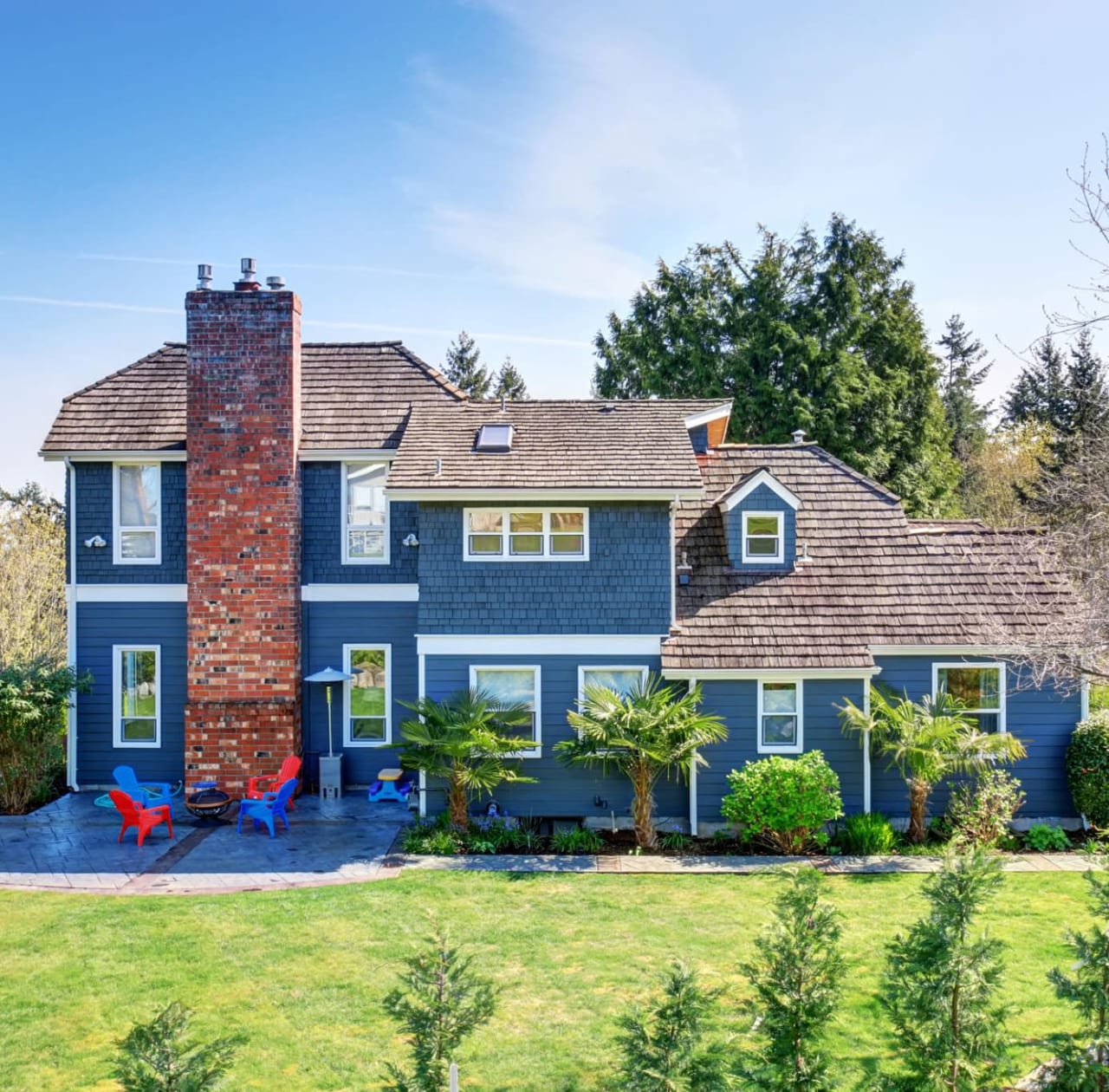 Why choose Michael Gabriel for Millburn real estate?

Looking for homes for sale in Millburn, NJ? Michael Gabriel can help!

Michael Gabriel specializes in marketing and selling some of the world's most stunning and iconic properties to his network and connections of high-net-worth individuals. His tenacious drive and uncompromising professionalism have yielded his quick rise to success in the real estate industry, crowning him as one of the most successful real estate brokers in North NJ year in and year out.

​​​​​​​Striving to always offer the best customer service possible, Michael Gabriel's extensive experience, market knowledge, and connections both nationally and internationally contribute to his massive success. He isn't just looking to sell someone a home, but rather, to sell a complete lifestyle and dream.

​​​​​​​Whether representing a $500,000 property or a property worth millions, Michael Gabriel ensures every client is properly taken care of and their needs and expectations are exceeded.
​​​​​​​
By pairing his keen insight into real estate trends with his unrelenting work ethic, Michael Gabriel tailors his marketing strategies to best fit every individual client and secure top dollar!
Michael Gabriel's connections to successful business professionals have given him an edge in the business. His persistence, grit, and hard work are driven by what is eventually best for his client's needs and wants. His experience has taught him that his success isn't derived from selling luxury homes but rather from his genuine passion for real estate and care for clients. His love for real estate is contagious and shines through in every single transaction.

​​​​​​​With years of experience helping clients buy and sell luxury Millburn real estate, Michael Gabriel brings to the table an unmatched understanding of one of the most competitive real estate markets in the world.
​​​​​​​
Famously known for his charisma and expertise, Michael Gabriel prides himself on having the utmost regard for his client's privacy and confidentiality. He has accumulated a prominent network of clientele, including some of the wealthiest families of North NJ. ​​​​​​​By pairing his keen insight into real estate trends with his unrelenting work ethic, Michael Gabriel tailors his marketing strategies to best fit every individual client and secure top dollar!
​​​​​​​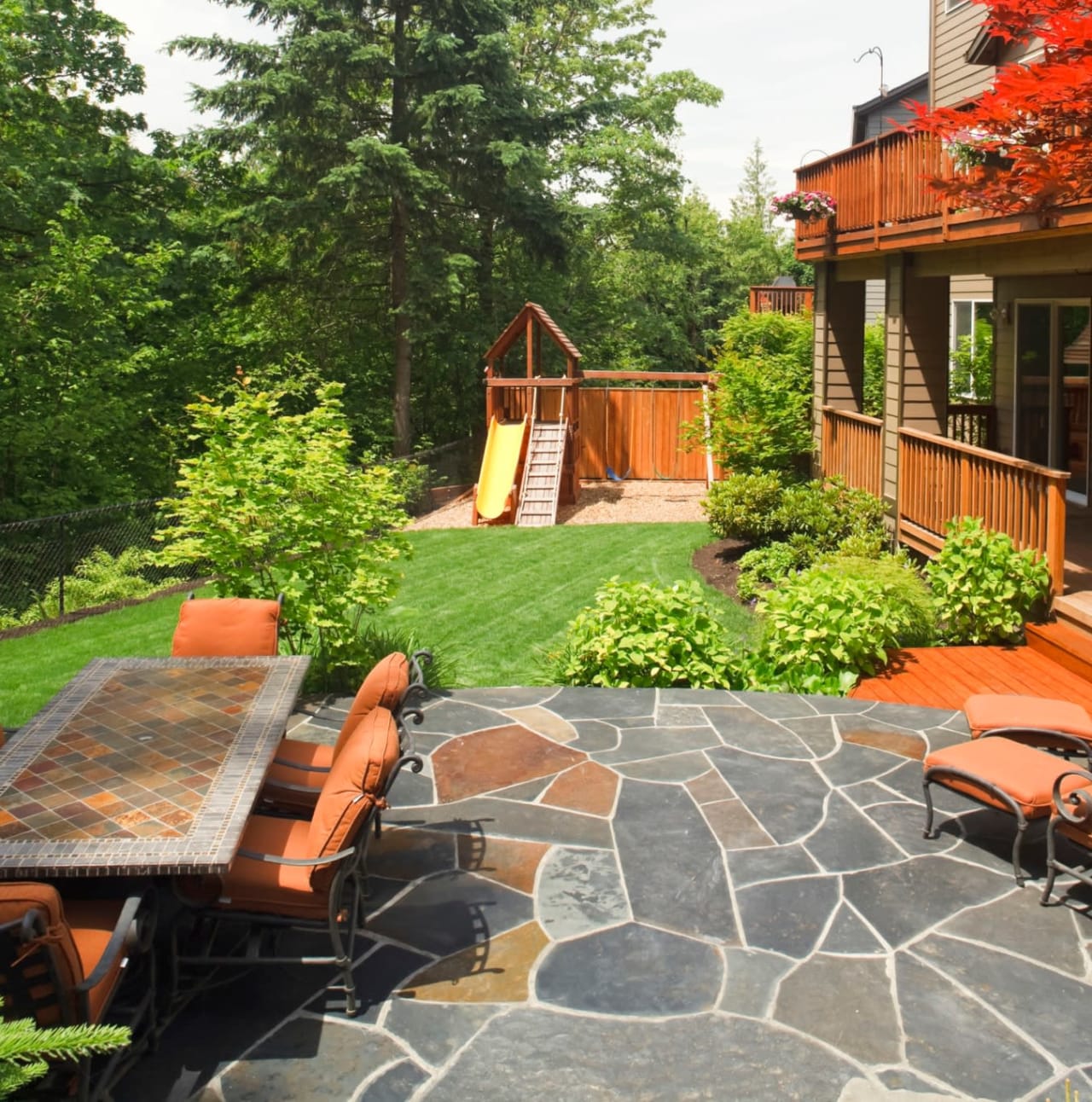 MICHAEL GABRIEL REAL ESTATE
---
Michael Gabriel has quickly become one of the premier real estate brokers in North NJ. Specializing in luxury real estate in the North NJ area, this skillful professional has set himself apart from the competition by never resting on his laurels and always striving to offer a better service to his clients. If you're looking for a North NJ luxury real estate broker to take your experience to the next level, you need to get in touch with Michael Gabriel.