Great, very well-known, and desired townhome communities.

From modest townhouses to luxury homes, you'll find everything in Montville. This gorgeous location features fantastic townhome communities and a plethora of high-ranking schools. It's also a mere 50 minutes by train from New York City! One of the most popular attractions in Montville is the prestigious Lake Valhalla Club. ​​​​​​​This prestigious country club provides members with beach and dock access to go kayaking, paddle boarding, or yachting. Additionally, the club provides fine dining and hosts several events like beach parties and themed brunches. It also hosts a fantastic Labor Day carnival in September each year and runs several members' leagues for tennis, softball, volleyball, table tennis, pickleball, and more!

With renovations to the Towaco Center nearing completion, Montville will soon have an area close to the train station that features several retail outlets, shops, housing, and fantastic eateries, including a steakhouse. This bodes well for Montville's residents who prefer an upbeat and stress-free lifestyle. It's no wonder Montville is a firm favorite among people that dream of having grand homes on 3-acre lots, manageable commutes to Manhattan, great schools, and low taxes.
​​​​​​​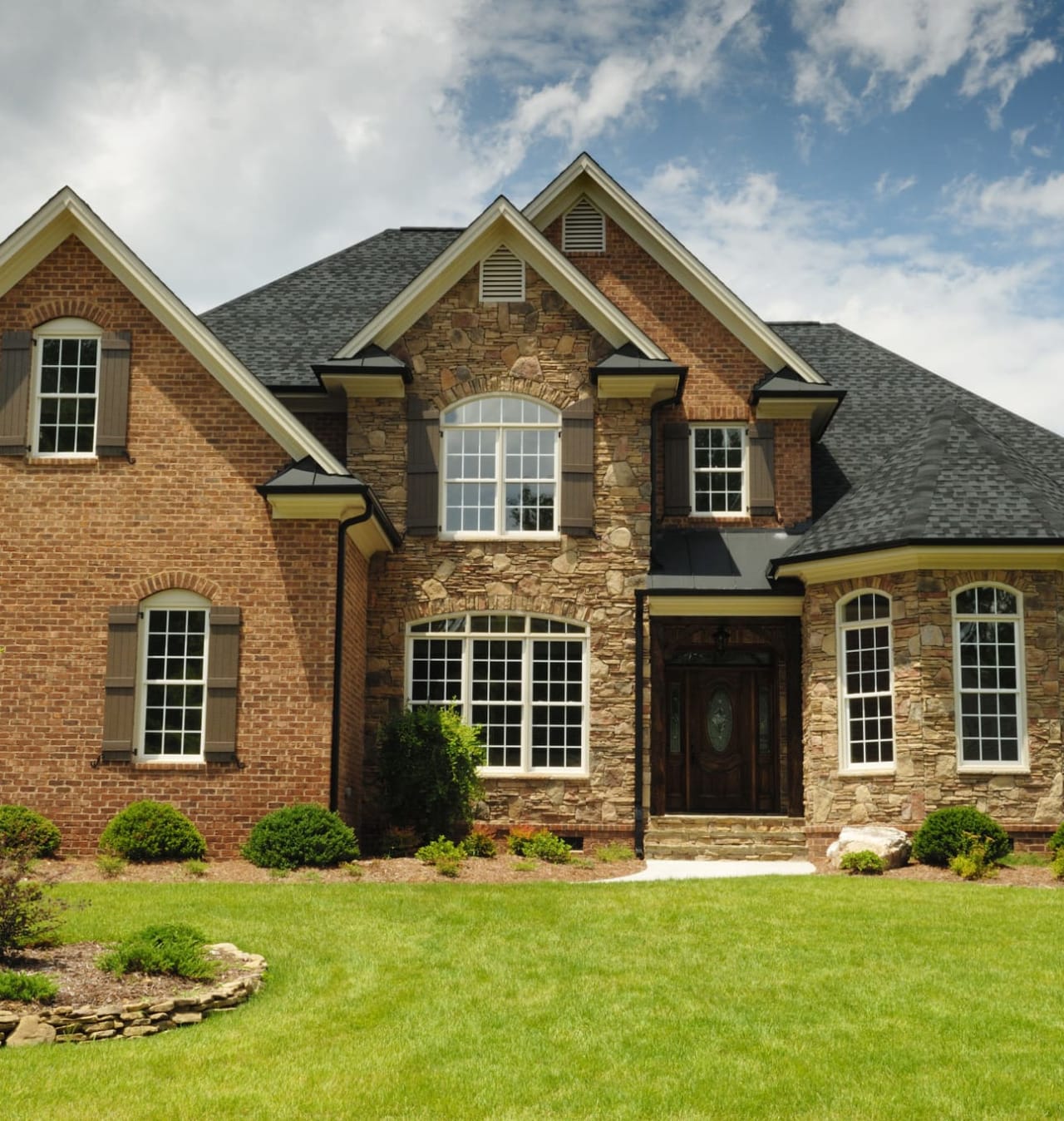 The big lots may have something to do with the rural setting of this upscale suburb. Still, there are some hints of farm life on display here and there within its 19 square miles, such as the pick-it-yourself pumpkin patches at Bader or Conklin's Farm, or the nurseries and greenhouses at Condurso's Garden Center — a family farm for over 80 years.

With all the activities and events on offer in Montville, it's unsurprising the town was ranked 13th in Money magazine's Best Places to Live rankings — the 2nd highest among the 3 places in NJ included in the list of top 50.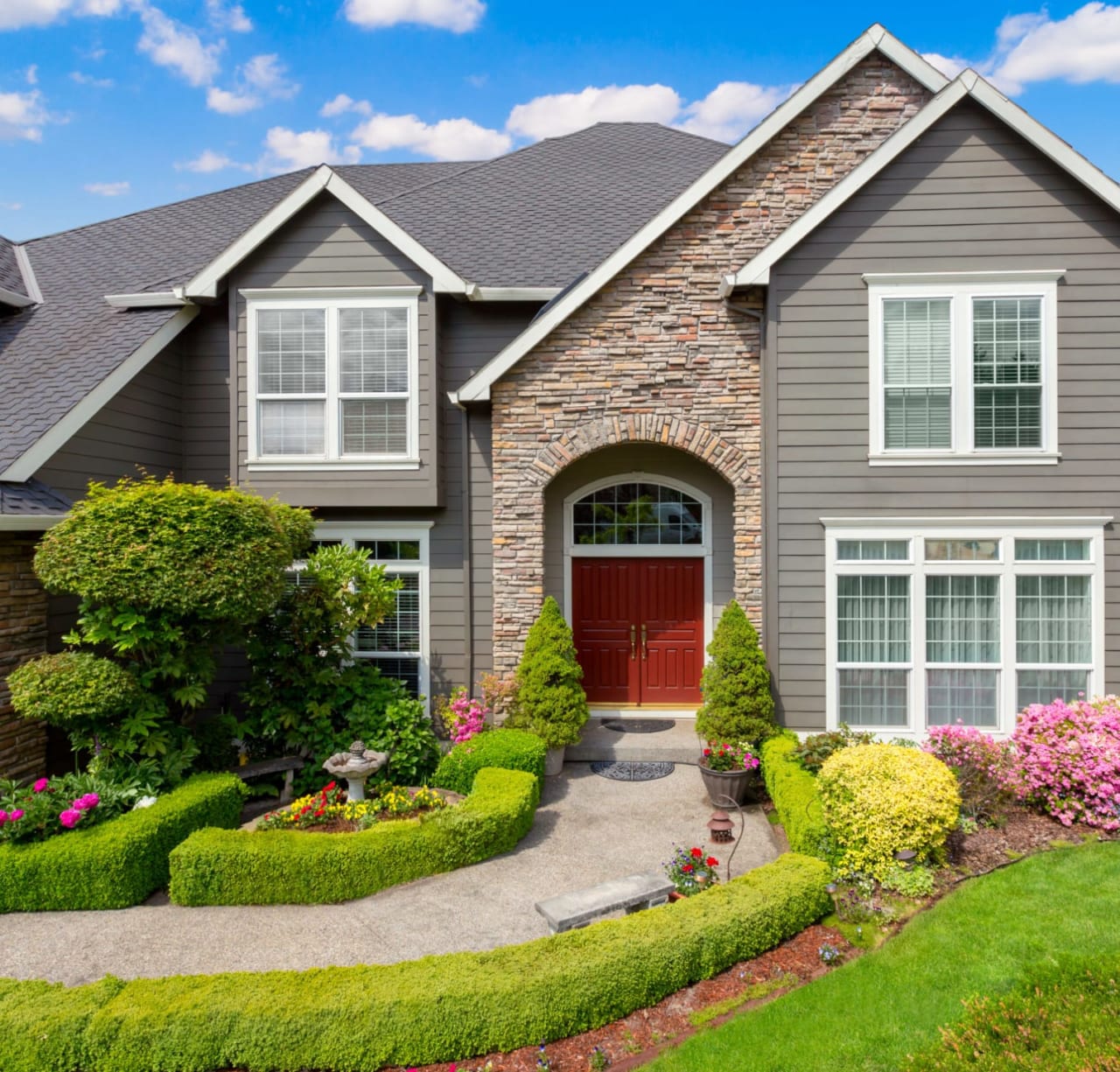 From 'Uyle-Kill' to Montville: The intriguing history of Montville, NJ

In the very early 18th century, Dutch farmers from New Amsterdam (now New York City) settled in Montville. Part of New Netherland, Montville was originally referred to as 'Uyle-Kill' (this is how the Dutch pronounced 'Owl-Kill'). This was a name given to the valley and creek that ran through the area.By the 1740s, the construction of the first road began, and the settlement had grown in size. Currently known as Route 202, the early road connected several farms with Montville's first sawmill, gristmill, and tanneries.

​​​​​​​While the Revolutionary War was underway, Montville was on a big military route from Morristown to the Hudson River. Usually, the troops of General George Washington took this route while Washington remained in the Towaco section of Montville, NJ, in 1780. Under General Rochambeau's leadership, the French troops also went through Montville, NJ, for their final triumph at Yorktown, Virginia. It took them four days as they encompassed 900 followers, boats, artillery, cattle, 500 oxen, 2,000 horses, and 5,000 soldiers.
​​​​​​​
In April 1800, specific boundaries were set, and the official name 'Montville' was proposed. The name came from the Mandeville Inn — the Dutch pronounced it as Mondeveil. This name was altered to take the form of Montville. Today, you'll find Montville Inn in place of the Mandeville Inn (of the pre-Revolutionary War).

In 1828, Morris Canal was finally constructed in this area, bringing commercial navigation to the area of Towaco and Montville. During the middle of the 19thcentury, two smaller village centers were developed: Towaco, located on the Morris Canal, and Pine Brook, a prolific agricultural region in the southern end of Montville, NJ. Montville, NJ, was formally chartered in 1867 from 19 square miles of territory set off from what was a region of Pequannock Township.

Montville, NJ, is a municipal corporation established by a special charter of the NJ State Legislature. Montville, NJ, is a suburban community located in the County of Morris in the northwest portion of NJ. Autonomous and separate public entities serve businesses and township residents, including the Montville Free Public Library and the Montville Board of Education (Montville Public Schools). Montville, NJ, is also blessed to be helped by the Towaco, Pine Brook, and Montville Fire Departments and First Aid Rescue Squad. These emergency response organizations are completely manned by volunteers.

​​​​​​​Get in touch with us now if you're interested in Montville real estate!
The Montville real estate boom continues strong, despite the pandemic and rising inflation​​​​​
Over the last few decades, Montville has been discovered by property developers—both residential and commercial.

​​​​​​​Due to its central location in North NJ, residents have access to major transportation routes, making Montville a wonderful location.

​​​​​​​Montville experienced the greatest boom in the 70s and 80s when the population increased by roughly 30%. With the completion of I-287, the popularity of Montville grew even further. However, compared to Morris County and the State, Montville still enjoys a significantly smaller population density.

​​​​​​​Witnessing a dramatic rise in population, Montville started expanding the network of utilities in the area. During the last decade, the Montville Municipal Utilities Authority conducted an aggressive expansion campaign of its sanitary sewer and water systems, and now services roughly 80% of the residential and commercial properties within Montville, NJ.

​​​​​​​Reach out to us now; we'll help you explore homes for sale in Montville!
​​​​​​​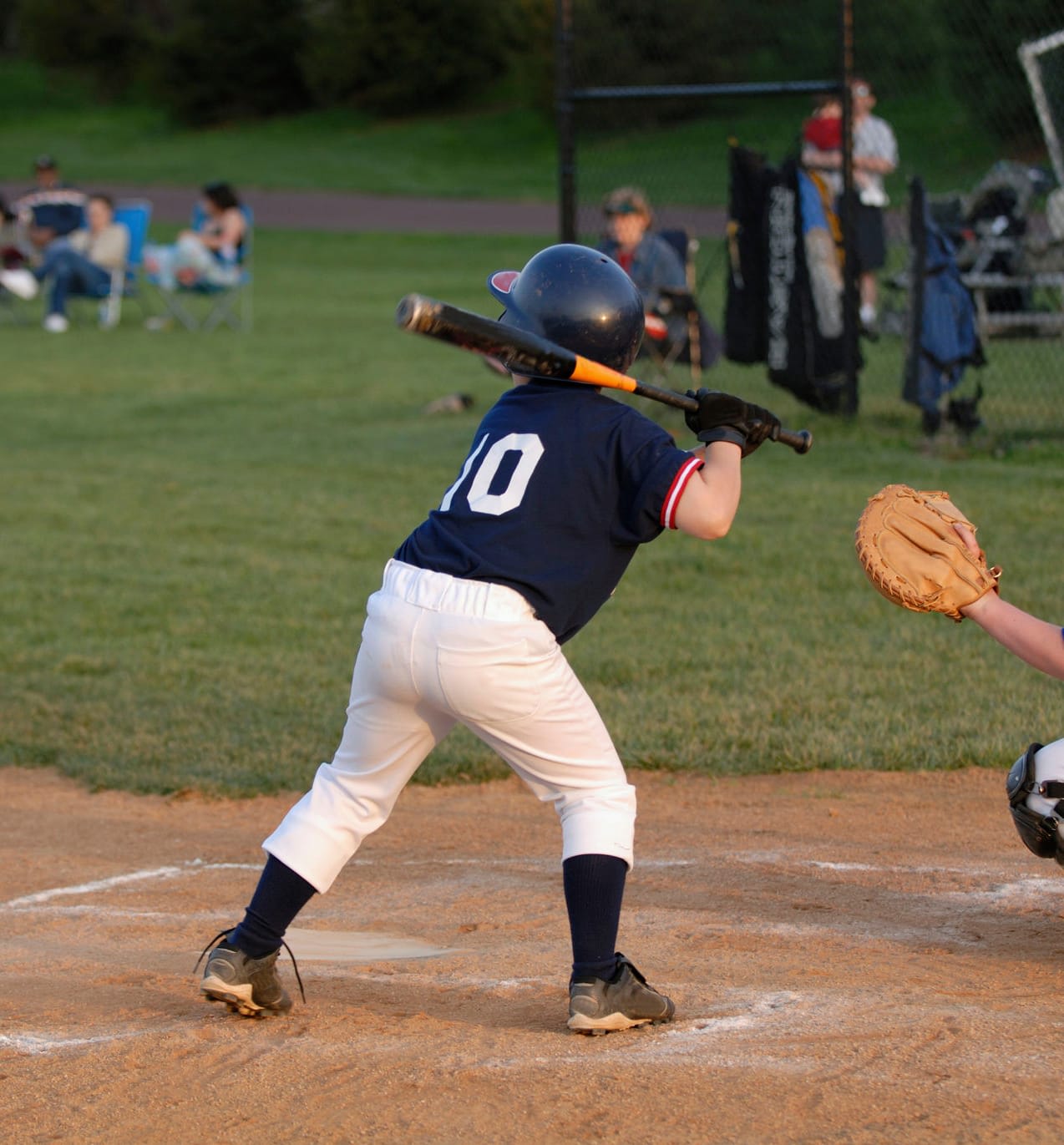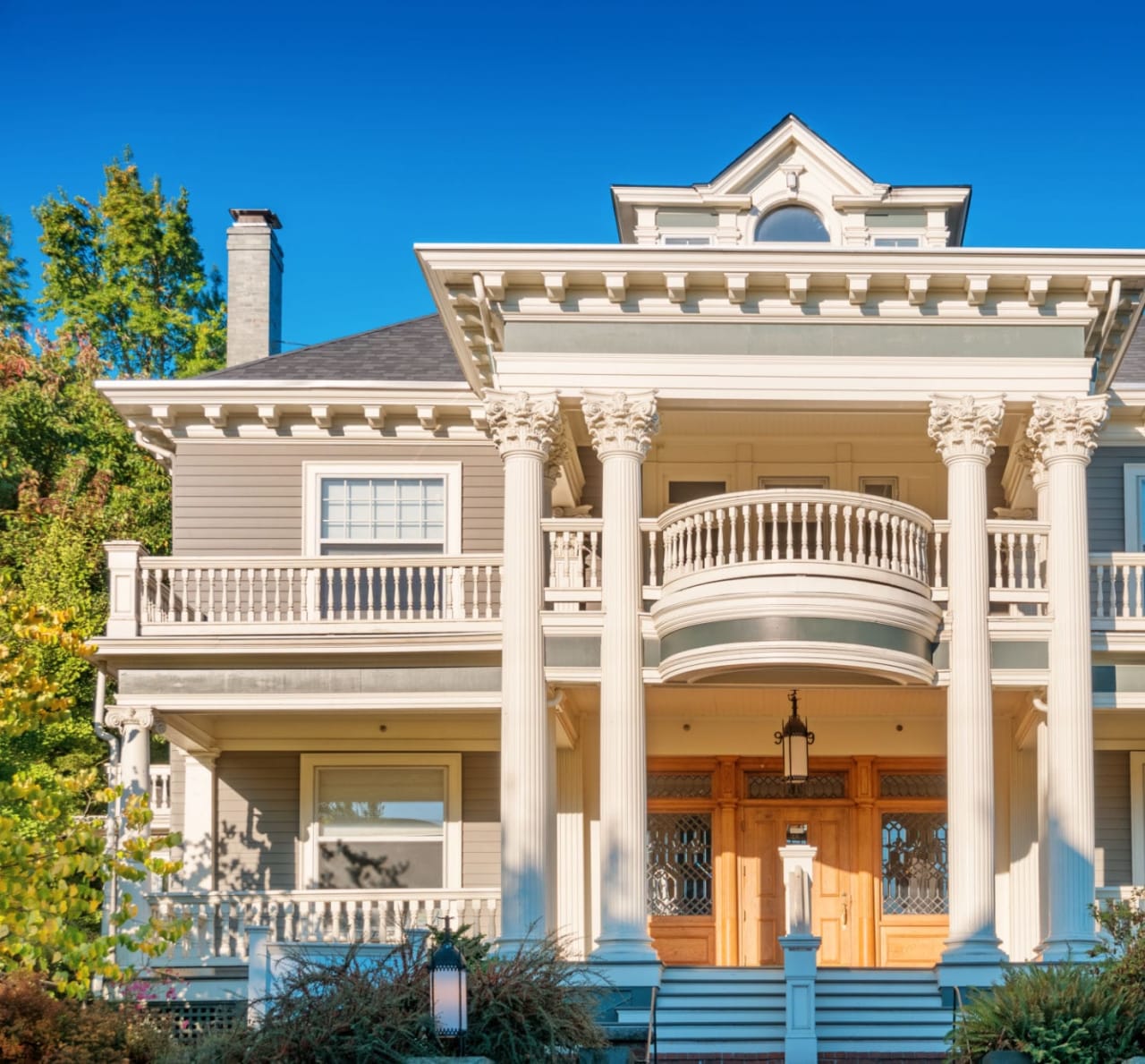 The Montville Township School District — Nurturing intelligent and kind human beings who make the world better for everyone

The Montville Township School District serves the students at public schools in pre-kindergarten through to 12th grade. As of 2019, the district had 7 top-of-the-line schools, around 335 classroom teachers, and an enrollment of roughly 3,645, which translated to a decent student-teacher ratio of 10:1.

​​​​​​​In Montville, the schools are Montville Township High School (9th to 12th grade), Robert R. Lazar Middle School (6th to 8th grade), Woodmont Elementary School (K-5), Valley View Elementary School (K-5), William H. Mason Jr. Elementary School (K-5), Hilldale Elementary School (K-5), and Cedar Hill Elementary School (K-5). There's also an after-school program available (known as Montville Extended Day Learning Center) at all the elementary schools in Montville. In 2016, Woodmont Elementary School and Cedar Hill Elementary School were 2 of the 10 schools in NJ recognized as National Blue Ribbon Schools by the United States Department of Education.
​​​​​​​

Trinity Christian School is a private school founded in 1986 and serves students in Kindergarten through to 12th grade. Another school was St. Pius X School — a Catholic school that functioned under the auspices of the Roman Catholic Diocese of Paterson. However, it closed in 2018-19 due to financial issues.

​​​​​​​Looking to know the actual value of your home? Contact Michael Gabriel!
The transformation of Montville, NJ

During the rapid growth period of Montville, NJ, the municipal government also started focusing on the needs and wants of both old and new residents. Thus, facilities have been improved, and services have been expanded.

​​​​​​​Symbolic of the community's transformation, the municipal offices were shifted to the new municipal building. Located on Changebridge Road, this 20,000-square-foot facility housed the Municipal Utilities Authority and most municipal operations. The previous municipal building was transformed into a public safety building for municipal and police court operations.
The renovation of Towaco Train Station
The New Jersey Transit modernized the Towaco Train Station using supplemental funding from Montville. This was done using a distinct design harkening back to the beginning of the 1900s. This renovation doesn't just serve as a guide to the redevelopment of the Towaco business district but has also spurred more improvements in Towaco. Instead of transferring to the PATH in Newark, people may now travel from Towaco to mid-town Manhattan through a transfer.
​​​​​​​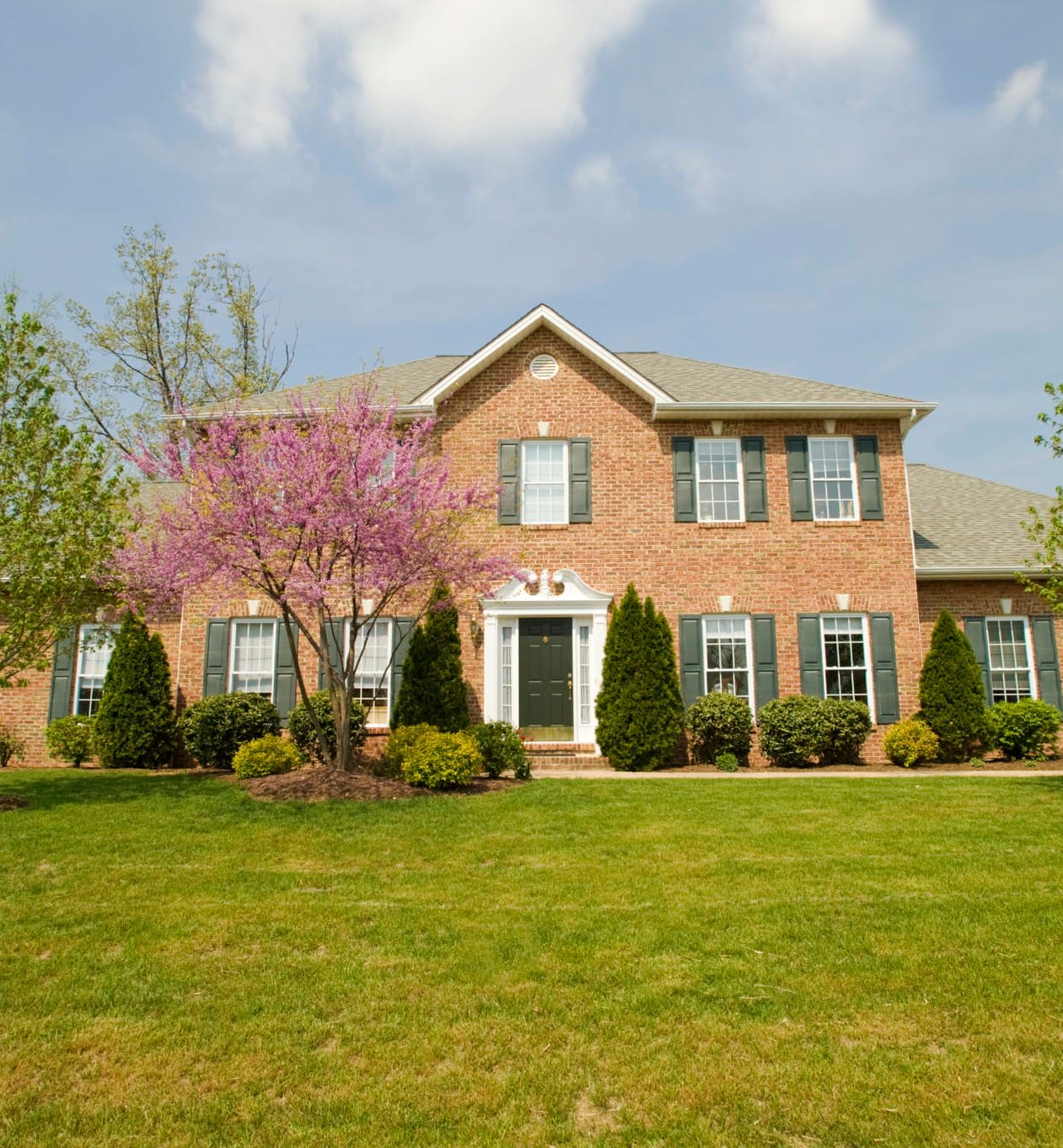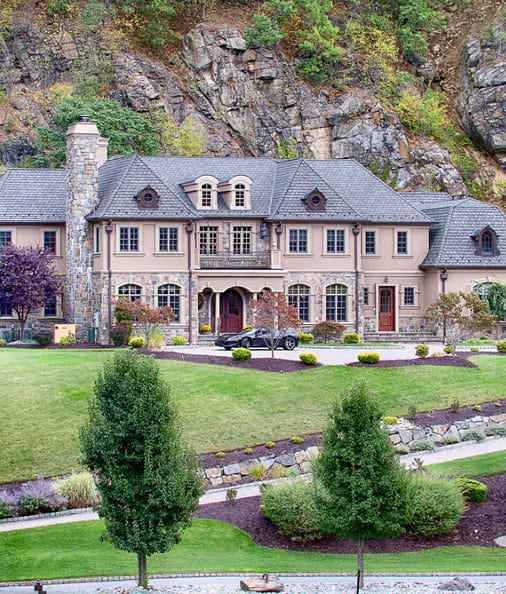 The establishment of the Youth Center on Changebridge Road
In 2003, the new Public Safety Building began its operations, housing the Municipal Court and 24/7 Police Department in a modern facility.

​​​​​​​The new Youth Center was also established in the same year, which can be found on Changebridge Road. The Youth Center comprises a TV, computers, billiards table, a ping-pong table, and comfortable seating areas. This new facility offers special events and unstructured drop-in sessions.
The expansion and renovation of the Senior House
Located on Route 202, the Senior House was renovated and expanded in 2022. Under the direction of a full-time social services director, services and programs continued to expand.

​​​​​​​The Morris County Nutrition Program works twice a week and out of the Montville Senior House, delivering 55 meals on average out of the Senior House kitchen and serving around 133 meals on site. The Senior House is open all weekdays.

Activities comprise Valentine's Day, Thanksgiving, Chinese New Year, special celebrations of New Year, birthday breakfasts, gaming (mah-jongg, poker, bingo, etc.), safety and medical care, and health.
​​​​​​​​​​​​​
The development of open space and parks in a sparsely populated town
With the increase in Montville's population, the demand for open space and parks also picked up the pace. To meet the growing needs of residents, Montville used the 84-acre Community Center tract to construct 4 lighted, competition-grade basketball courts and athletic fields. In addition, an amphitheater was installed for outdoor performances and concerts, while the community gardens available as farming/gardening spaces for residents were also upgraded. ​​​​​​​

​​​​​​​In 1989, the residents of Montville voted for a dedicated open space tax. ​​​​​​​Since then, the tax has almost doubled and has become one of NJ's highest open space taxes. The powerful support for the municipal acquisition of open spaces signifies the public's recognition that the acquisition of open spaces must take place now, or it'll forever be lost to development.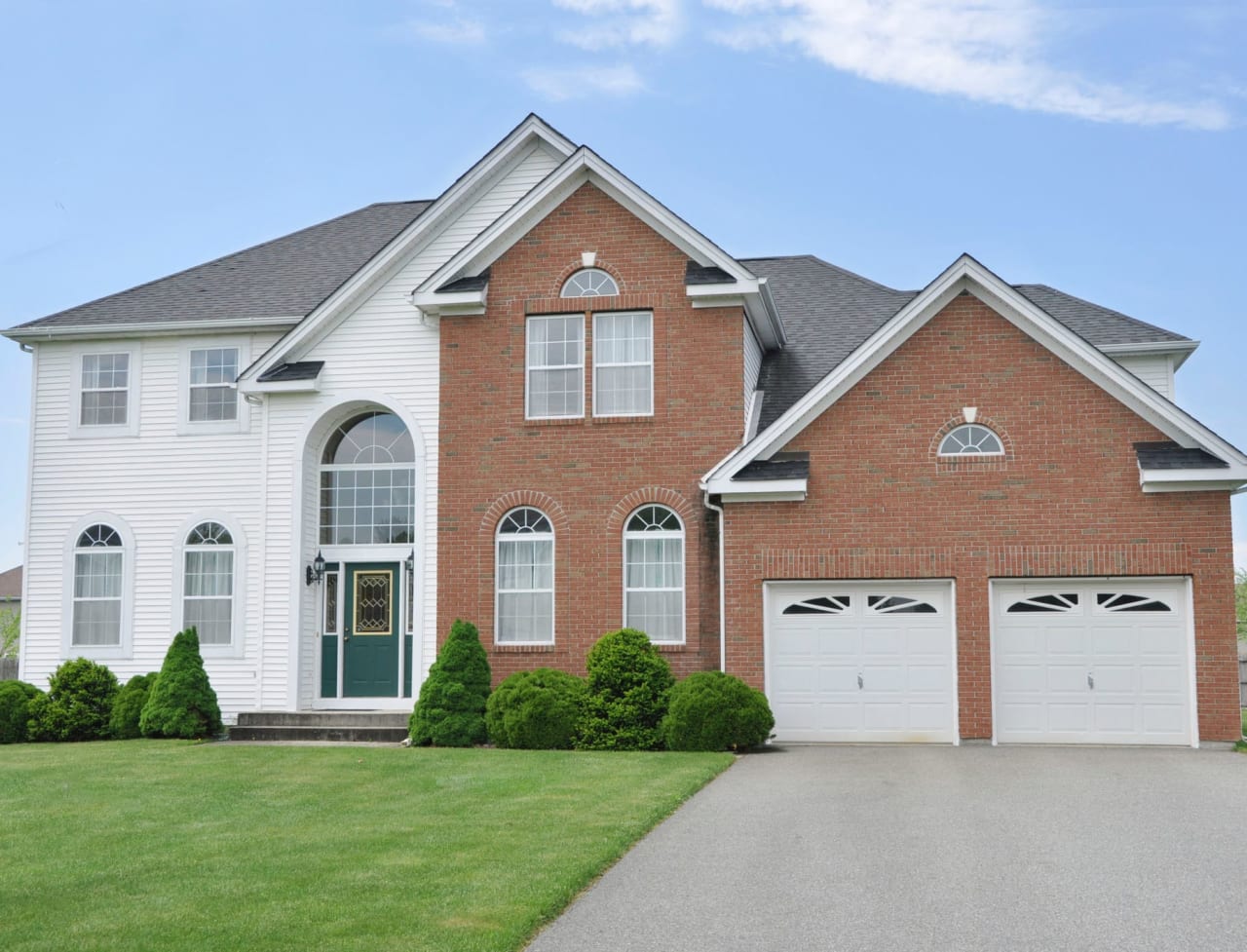 Since then, Montville has used Open Space Trust funds to buy 1033 acres of open space. An additional 535 acres within the Montville borders were acquired by Morris County. These areas consist of the New York City skyline, mountaintop views of Montville, waterfalls, and miles of hiking/walking trails.

​​​​​​​While able to meet the growing needs of residents, Montville, NJ, has also followed a sensible financial plan. In 1998, all of Montville was revalued to distribute the tax burden equitably between vacant, residential, and commercial properties, as well as old and new homes.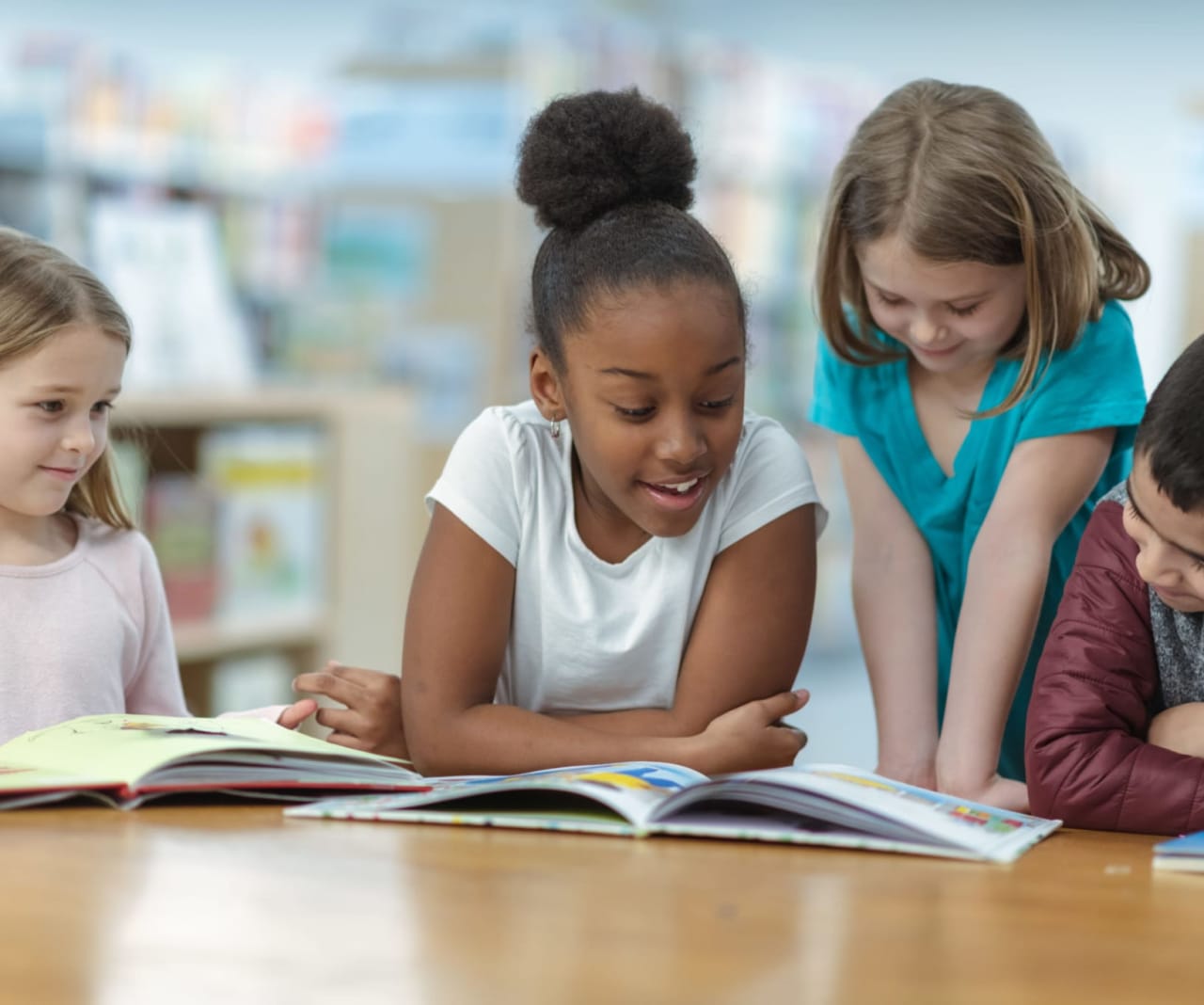 The establishment of a new public library
Thanks to Montville's constant growth, including increased school enrollments and residential developments, a need for a new public library facility was felt. The Board of Education donated a portion of the Montville High School property for the new facility. In 1995, the library was 18,000 square feet, capable of holding 150,000 volumes — this was huge considering the old facility was only 3,500 square feet with a capacity of 57,000 volumes. In the new library, the demand for meeting rooms is very high, especially for cultural events and civic association meetings that the library often sponsors.
Verdict: The future of Montville, NJ, looks brighter than ever!
Recently, the Montville Planning Board studied the Route 46 commercial corridor, which Smart Growth Grant sponsored. The plan recommends an upgrade of site amenities, improved traffic flow, and a more pedestrian-friendly corridor.
​​​​​​​

In addition, a lot of recreation projects are underway. Two multipurpose fields with artificial turf are established at Camp Dawson. The approval for building a new roller hockey facility has been granted. Plus, authorization has been given to improve Manchester Park and Reilly Park. To serve as the future home of the DPW and sewer and water equipment and crews, Montville has obtained a site on River Road.
So, whether you're looking for homes for sale in Montville, or are a Montville real estate seller, contact us at +1 201-669-7534 now!
Why choose Michael Gabriel for Montville real estate?
Looking for homes for sale in Montville, NJ? Michael Gabriel can help!

Michael Gabriel specializes in marketing and selling some of the world's most stunning and iconic properties to his network and connections of high-net-worth individuals. His tenacious drive and uncompromising professionalism have yielded his quick rise to success in the real estate industry, crowning him as one of the most successful real estate brokers in North NJ year in and year out.

​​​Striving to always offer the best customer service, Michael Gabriel's extensive experience, market knowledge, and connections contribute to his success. He sells his customers a complete lifestyle.

​​​​​​​Whether representing a $500,000 property or a property worth millions, Michael Gabriel ensures every client is properly taken care of, and their needs and expectations are exceeded.
​​​​​​​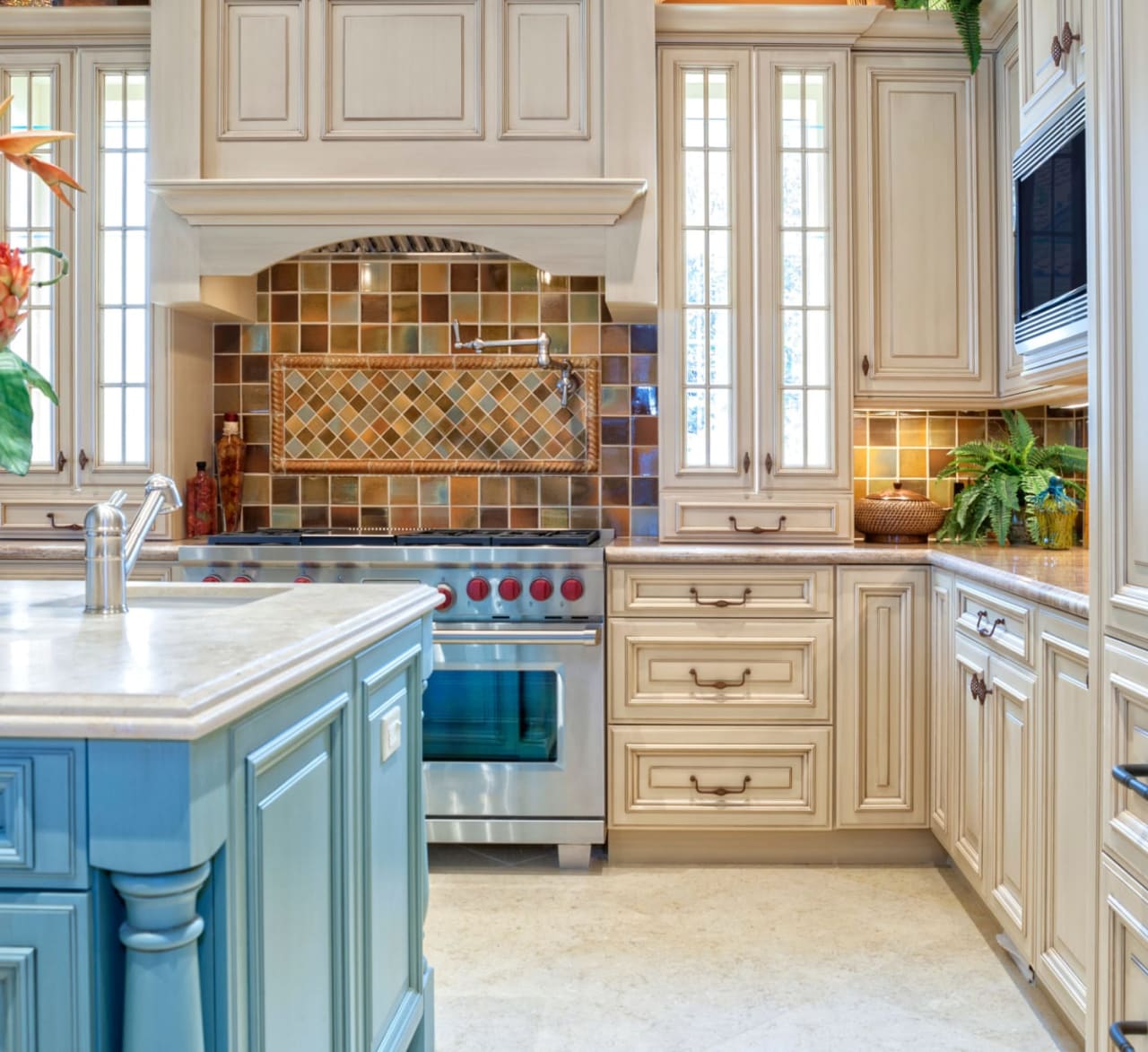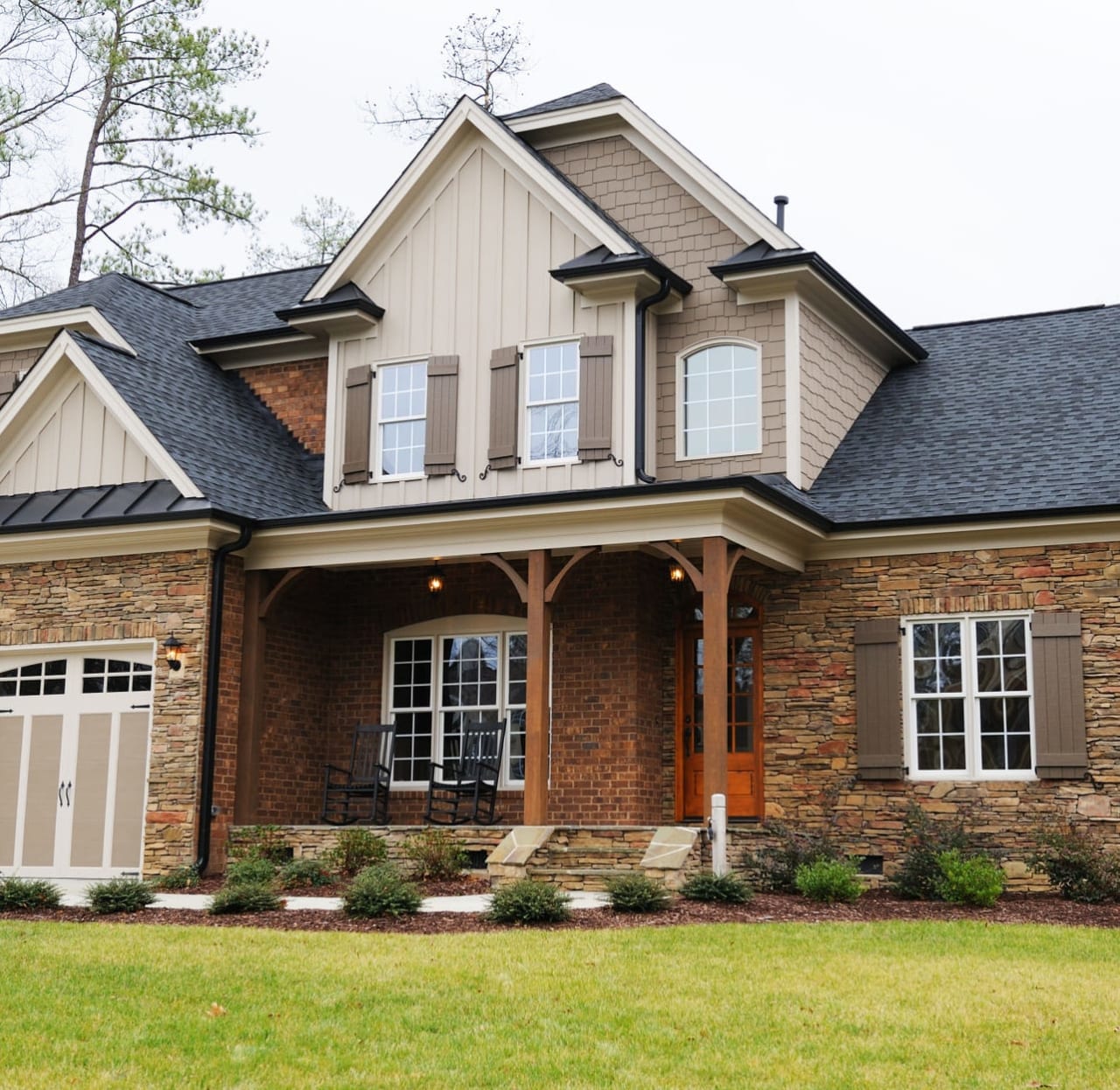 Michael Gabriel's connections to successful business professionals have given him an edge in the business. His persistence, grit, and hard work are driven by what is eventually best for his client's needs and wants.

​​​​​​​His experience has taught him that his success isn't derived from selling luxury homes but from his genuine passion for real estate and care for clients. His love for real estate shines through in every deal he seals.

With years of experience helping clients buy and sell luxury Montville real estate, Michael Gabriel brings to the table an unmatched understanding of one of the most competitive real estate markets in the world.

Famously known for his charisma and expertise, Michael Gabriel prides himself on having the utmost regard for his client's privacy and confidentiality. He has accumulated a prominent network of clientele, including some of the wealthiest families of North NJ.

​​​​​​​By pairing his keen insight into real estate trends with his unrelenting work ethic, Michael Gabriel tailors his marketing strategies to best fit every individual client and secure top dollar!
​​​​​​​
MICHAEL GABRIEL REAL ESTATE
---
Michael Gabriel has quickly become one of the premier real estate brokers in North NJ. Specializing in luxury real estate in the North NJ area, this skillful professional has set himself apart from the competition by never resting on his laurels and always striving to offer a better service to his clients. If you're looking for a North NJ luxury real estate broker to take your experience to the next level, you need to get in touch with Michael Gabriel.