​​​​​​​Morristown National Historical Park is part of the NJ's region referred to as 'The Crossroads of the American Revolution National Heritage Area.' The park is located where General George Washington and the starving, freezing, and brave continental army spent the winters of 1777-78 and 1779-80.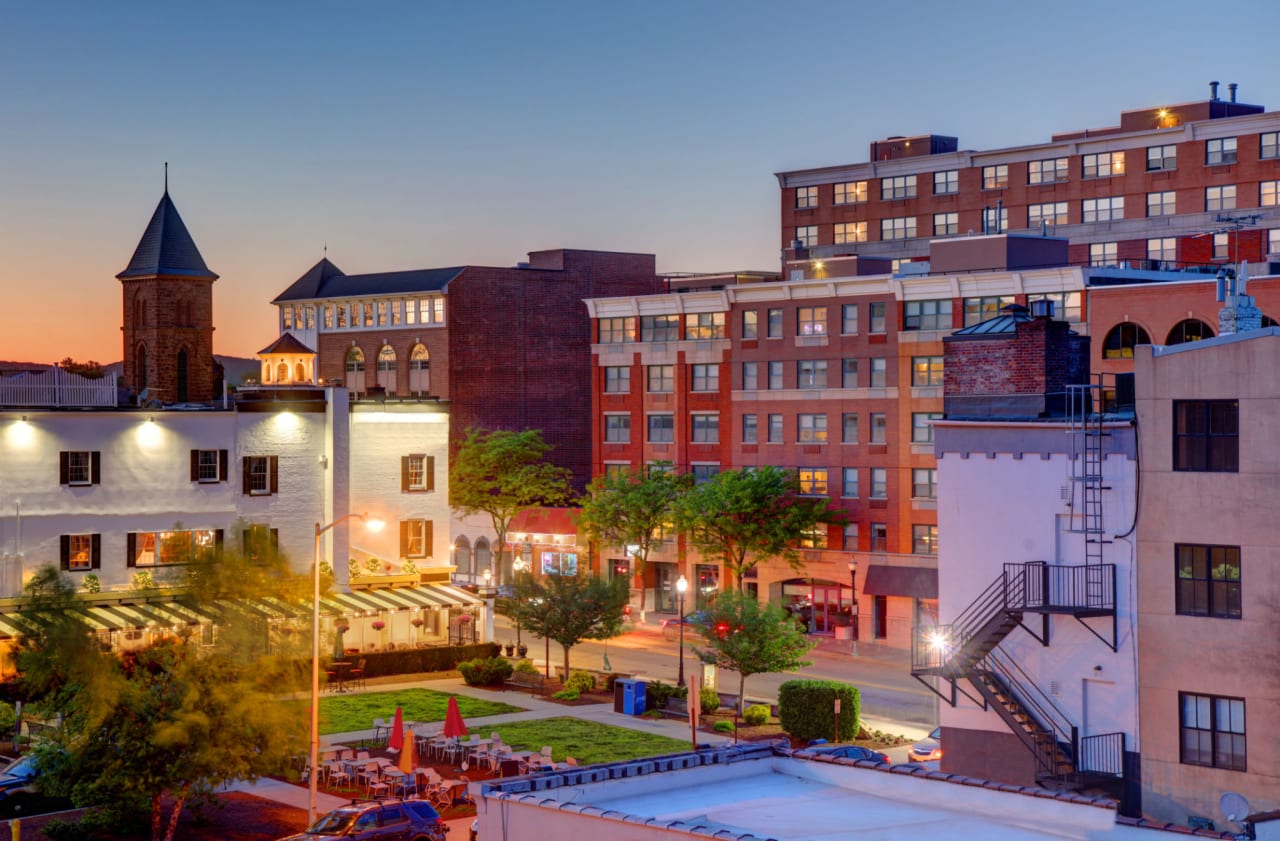 Rich in arts & culture, there's no reason why you shouldn't start your next chapter in Morriston real estate
Morristown, NJ, provides world-class cultural attractions. If you're looking for an artful experience, there's no better place. Morristown, NJ, boasts a diverse mix of craft shows and art galleries, along with a number of classes and workshops to inspire your creative talents. If you love music, feel free to immerse yourself in superlative symphonies, operas, and orchestras. Or attend a live performance at one of Morristown, NJ's many HIP performing art venues. There's always something to do in this beautiful town.

​​​​​​​Get in touch with us if you're interested in Morristown real estate!
​​​​​​​

Dig into the historical sights Morristown has to offer
History buffs, rejoice! Morristown, NJ, is home to some of the most important American Revolutionary War museums and historic sites in NJ. Do you know that Morristown National Historical Park is the first national park in the country? Here, you'll also find the headquarters of George Washington. Three more national historical landmarks in the vicinity tell the story of America during the American arts & crafts movement, the Gilded Age, and the Industrial Revolution. Head back in time while staying close to home right here in Morristown, NJ.

​​​​​​​If you're a seller of homes for sale in Morristown, reach out to us!
​​​​​​​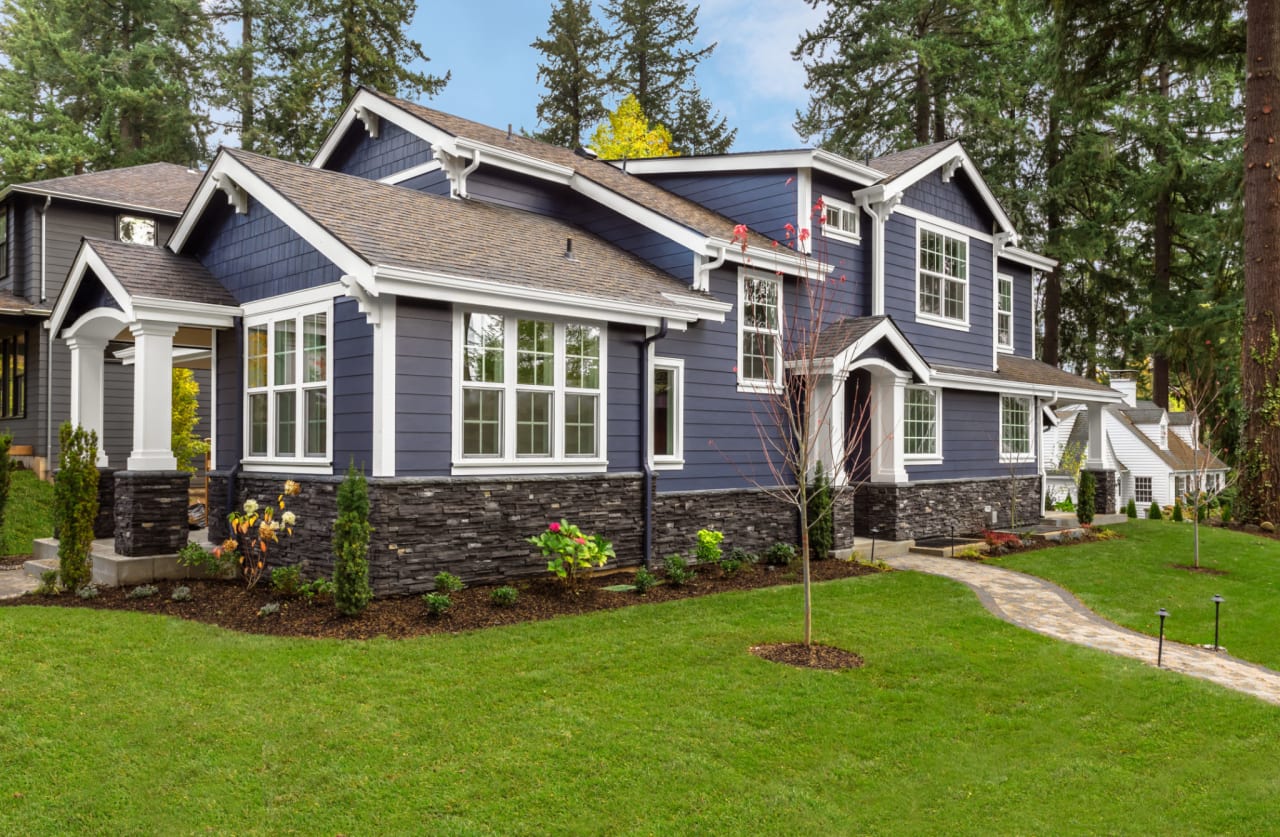 Outdoors & Recreation: There's so much to explore!

Getting up out of your chair and into the great outdoors is essential for maintaining a good work-life balance. In Morristown, NJ, there are a plethora of opportunities to chase a little white ball around a golf course, ramble in magnificent gardens, hike the endless parks, and visit one of the many farms that hearken back to the traditional agricultural past of the town.

​​​​​​​Whether it's horseback riding, fitness, or water sports, Morristown, NJ, will provide you with a ton of opportunities to express yourself creatively. So, take a yoga or a dance class or visit a glassmaking or paint studio. There are scads of healthy and fun activities available in Morristown, NJ—both indoors and outdoors.

​​​​​​​Contact us now if you're a Morristown real estate seller!


Plan your shopping adventure​​​​​​​

Seeking a day of retail therapy? Morristown, NJ, is riddled with a variety of stores—from one-of-a-kind boutiques and historic gift shops to sophisticated department stores that are there to satisfy even the most discerning customers. Explore the distinct personalities and vibrant scenes of various Morristown, NJ areas. ​​​​Looking for homes for sale in Morristown? Give us a call now!
Celebrate weddings like there's no tomorrow.
Morristown, NJ, witnessed one of the great American love stories. During the winter of 1779, Eliza Schuyler visited Morristown, NJ, and stayed with the Jabez Campfield family, who were neighbors to the Ford family.
​​​​​​​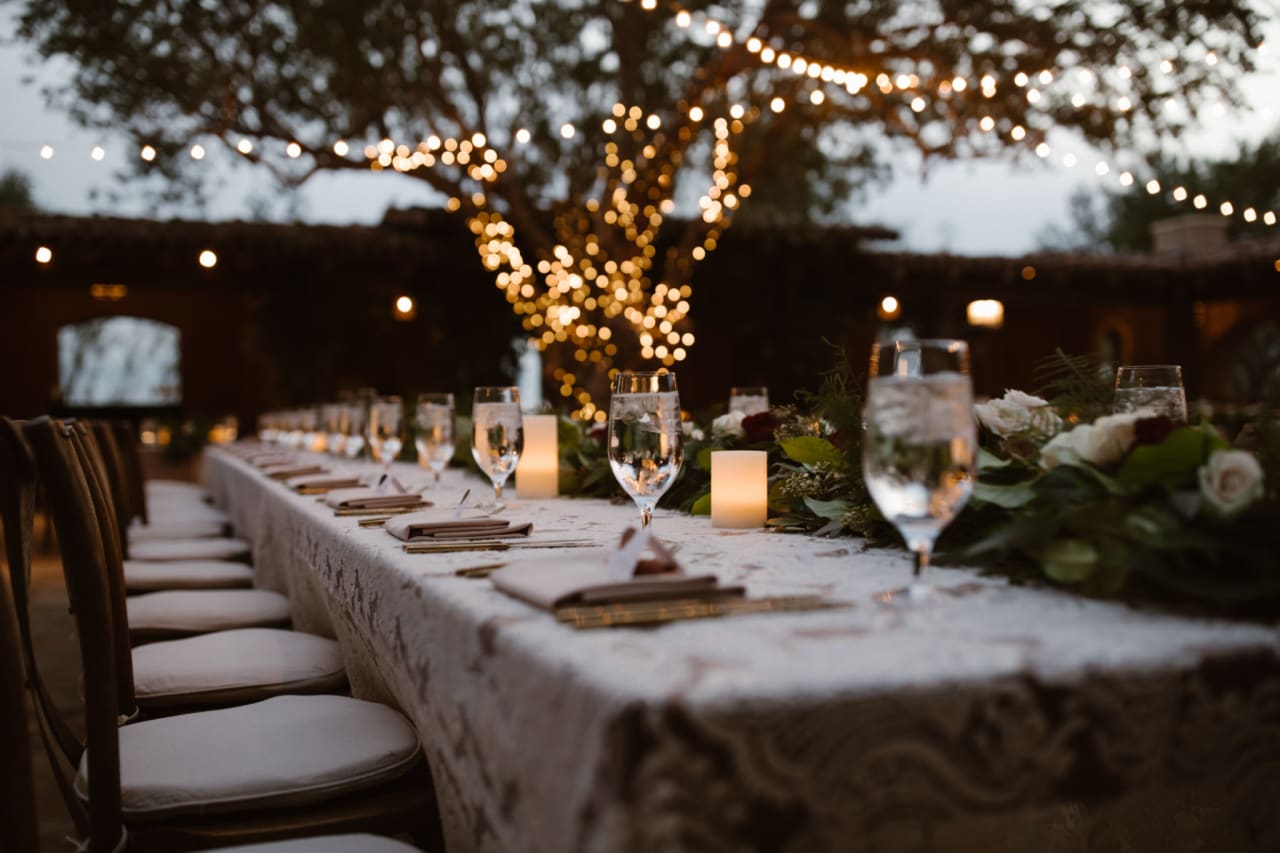 At that time, General George Washington and Alexander Hamilton (his aide-de-camp) were living next door at the Ford Mansion. On his way to town, Alexander Hamilton met the girl next door (Eliza Schuyler) and courted her. In 1780, they got married in Albany, NY. Their love story has long been associated with Morristown, NJ, and remains a legacy for local couples looking to tie the knot. Get in touch with us if you're interested in Morristown real estate!

At Morristown, NJ, great people are doing incredible work, making our community one of NJ's best places to live. Morris County provides a number of organizations and services, including event planners, non-profit foundations and organizations, community gardens, day spas, historical commissions and societies, and more. All of these diverse groups support the mission of Morristown, NJ — to make historic Morriston, NJ, the finest place to live for every American.

​​​​​​​If you're on the lookout for homes for sale in Morristown, reach out to us!
Dining Options — enjoy time-honored experiences with a modern twist
Taste the good life in Morristown, NJ. Whether you're seeking a fun afternoon with the family, a lively night out with the ladies, or a romantic dinner with a stunning view, Morristown, NJ, has tons of options for food lovers. From hand-made artisan desserts to tea and coffee shops, from casual pubs to farm-to-table and fine dining, Morristown, NJ has your culinary needs covered.

​​​​​​​Contact us now if you're a Morristown real estate seller!
​​​​​​​

Top-rated public schools
This school represents educational excellence, instilling the importance of education throughout American culture. Student agency doesn't just drive critical thinking; it encourages advocacy through a constructivist learning approach. Unity Charter School fosters worldwide understanding, setting a foundation for students to prepare themselves and change the world for the better.
Alexander Hamilton Elementary School
This school has a caring, competent, and enthusiastic staff. In this school, children receive excellent instruction irrespective of their learning needs and styles.
​​​​​​​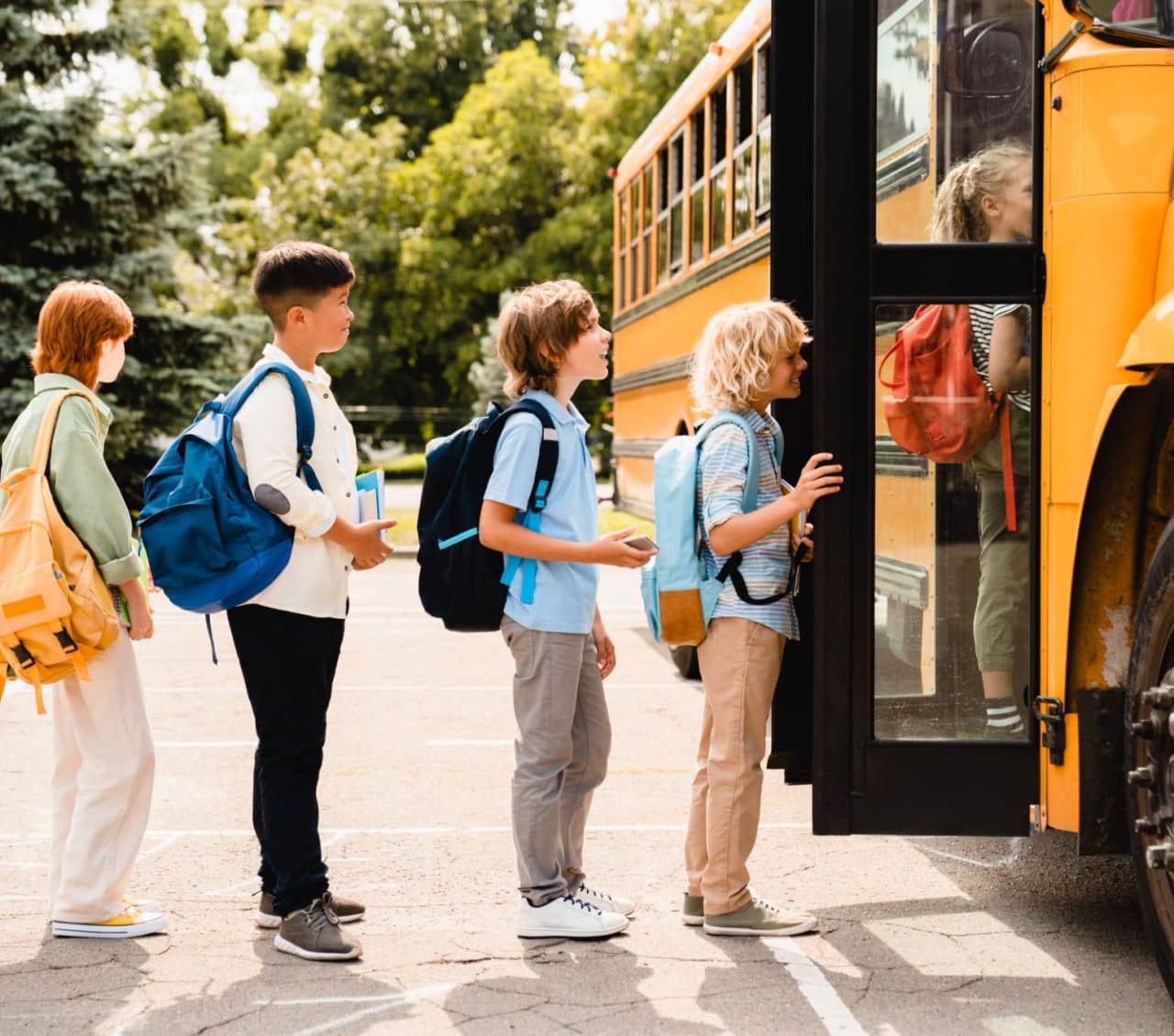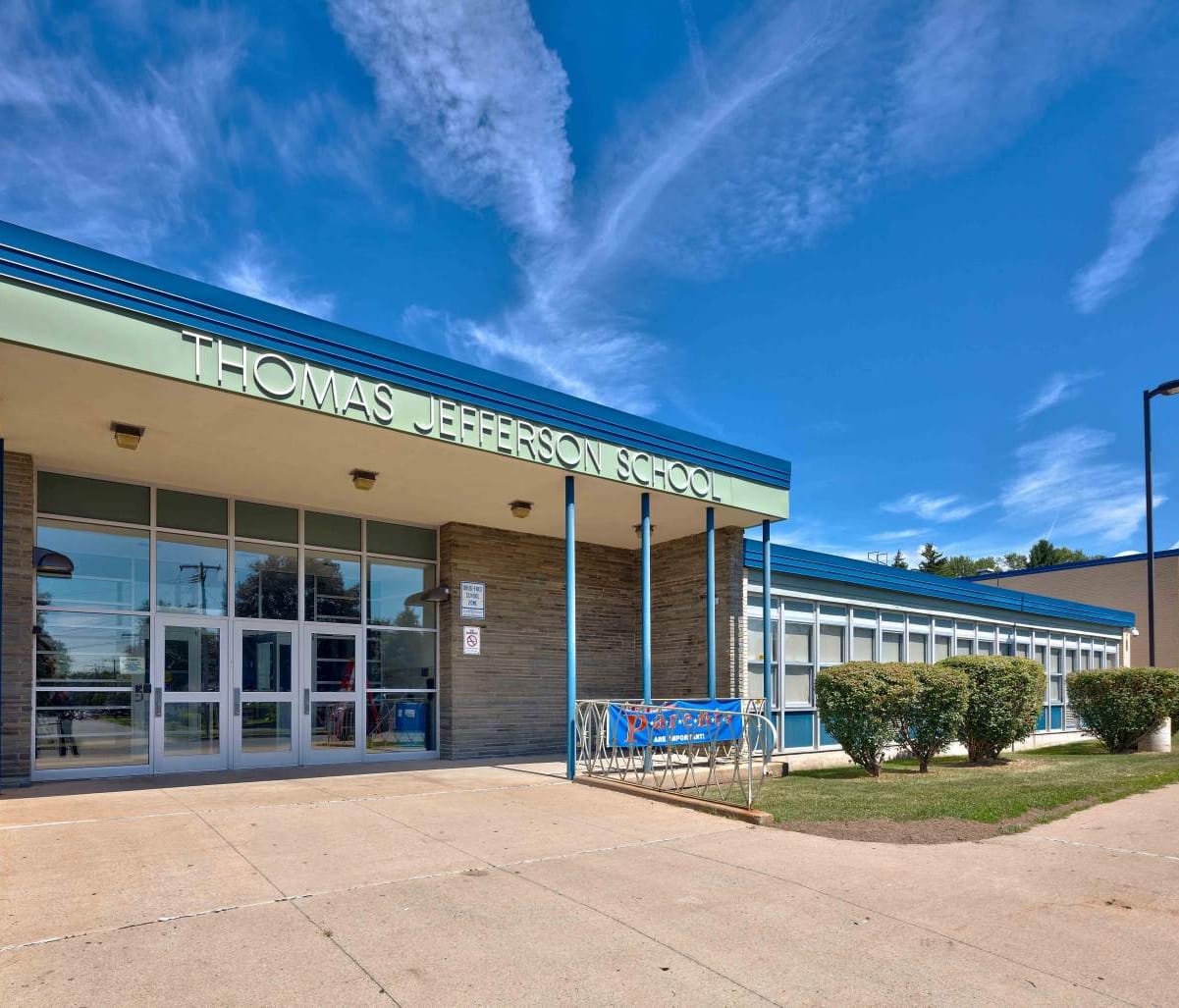 Thomas Jefferson Elementary School
The collegiality displayed amongst the staff easily makes it a nurturing, friendly, and warm school where every student feels valued. In fact, the entire Morristown has schools of similar character, and the diversity of its students is an added benefit to the 'real life' education, which is so important to the American society today.
The teachers at Normandy Park School are practical and very experienced. They're not afraid to manage the children with the right balance of innovation, creativity, discipline, and learning. Their multiage program concept allows children to stay with the same teacher for two years, which allows teachers to purely define their areas of strength and growth. The principal of Normandy Park School is fantastic. Their genuine interest in their student body, transparency, and open-door policy set the tone for an amazing environment in the school.
​​​​​​​

Sussex Avenue Elementary School

Focusing on supportive and positive school spirit, the leadership at Sussex Avenue Elementary School is nothing short of impressive. The principal is an amazing administrator, educator, and human being. He has a great rapport with the parents and students. He has a good relationship with all the teachers as well because they seem supported and focused on their roles. This school aims to achieve a positive school climate, and so far, it has been quite successful in fulfilling it.
As emphasized above, Unity Charter School is an incredible school for students, especially those who fall through the cracks in other districts. The teachers are familiar with the students and their families. Plus, the school ensures the children learn a lot about the world around them.
Frelinghuysen Middle School

This is a welcoming school — a perfect place to be during those crucial middle school years. The staff, administrators, and the principal are there for the students in their daily work. They're not just their children's mentors/role models but their own personal cheerleaders.
Morristown High School welcomes children from all walks of life. The life lessons that your children will learn here will be truly invaluable.
​​​​​​​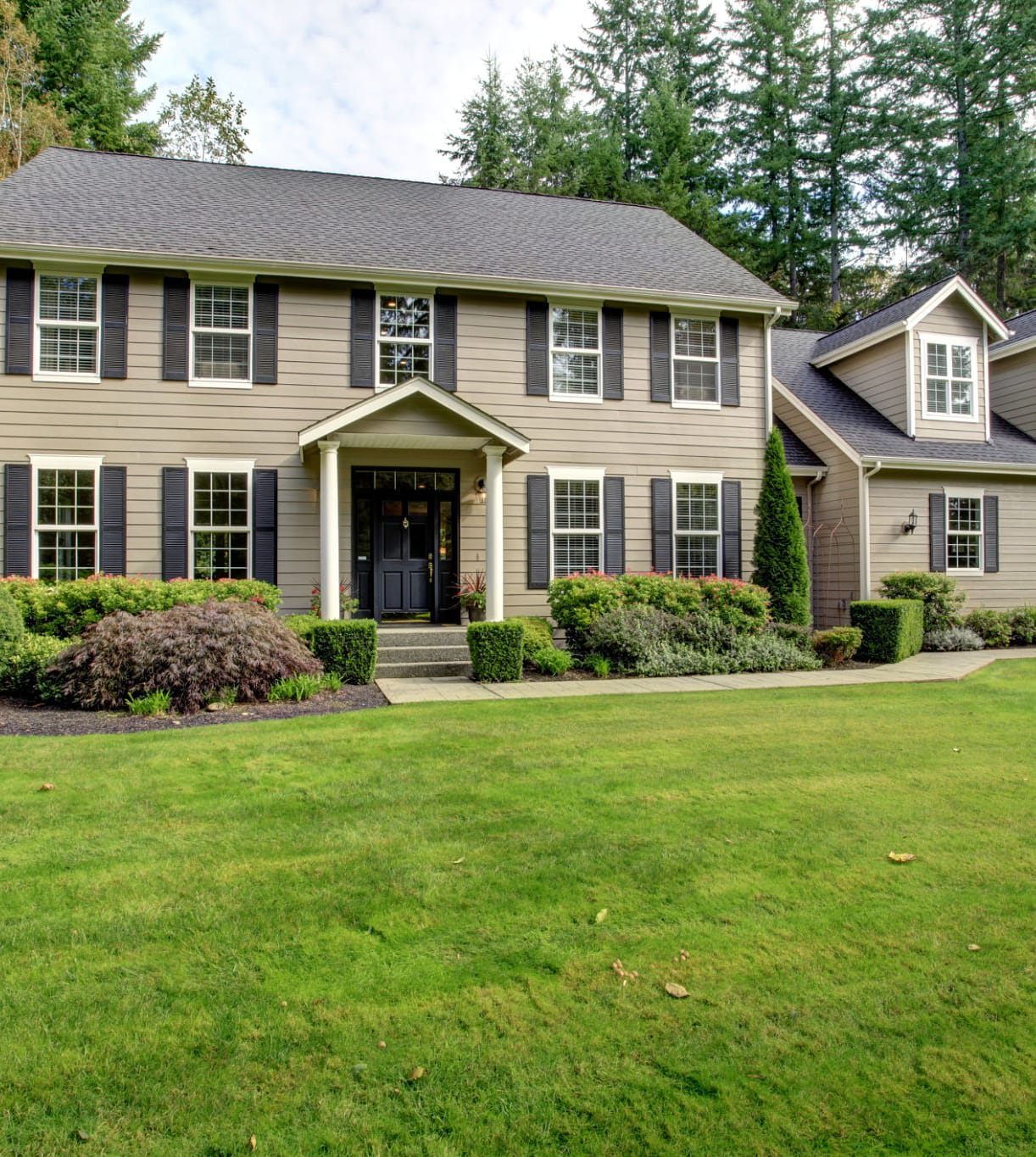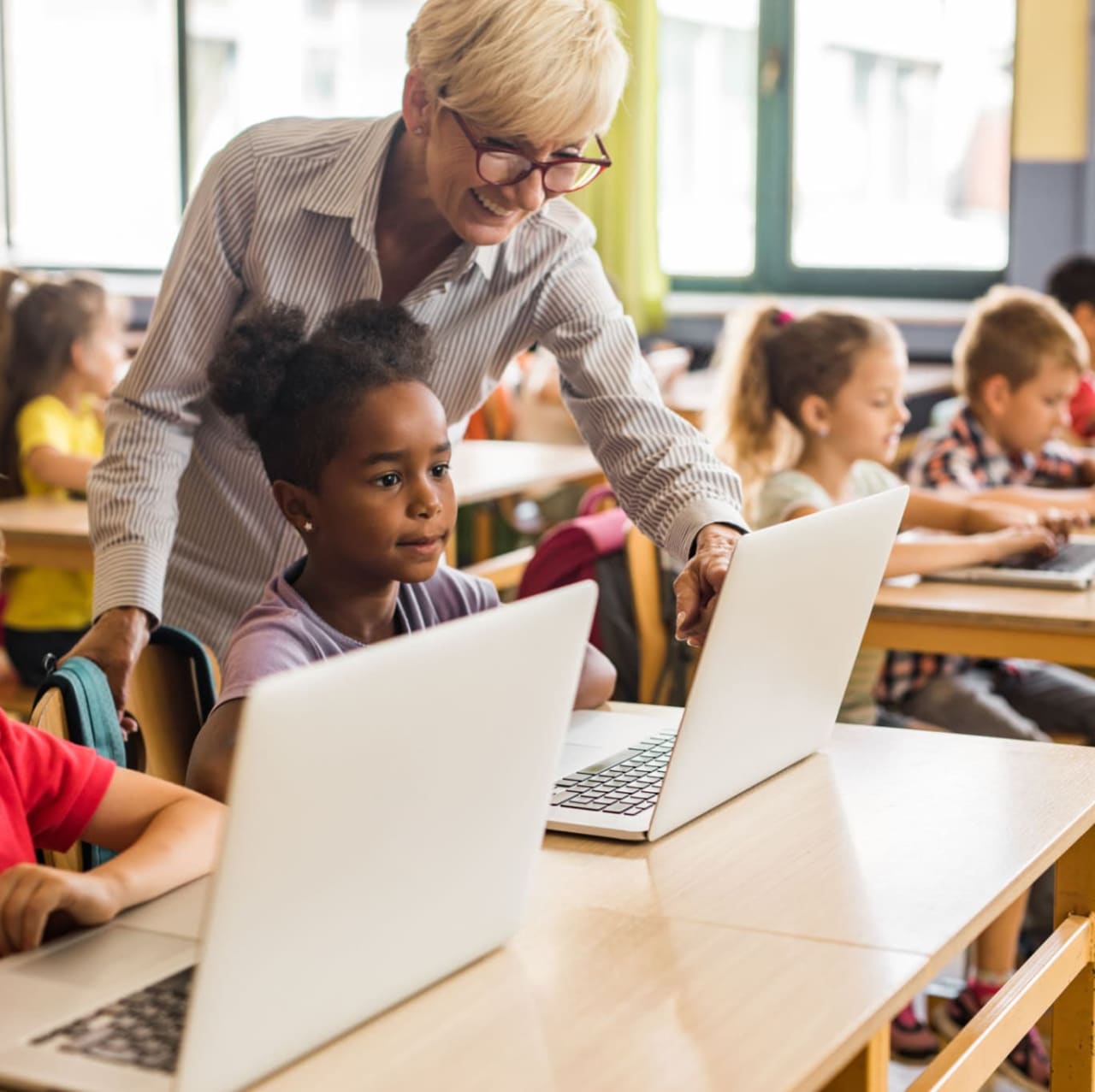 Why choose Michael Gabriel for Morristown real estate?
Looking for homes for sale in Morriston, NJ? Michael Gabriel can help!

Michael Gabriel specializes in marketing and selling some of the world's most stunning and iconic properties to his network and connections of high-net-worth individuals. His tenacious drive and uncompromising professionalism have yielded his quick rise to success in the real estate industry, crowning him as one of the most successful real estate brokers in North NJ year in, and year out.

​​​​​​​Striving to always offer the best customer service possible, Michael Gabriel's extensive experience, market knowledge, and connections both nationally and internationally attribute to his massive success. He isn't just looking to sell someone a home, but rather, to sell a complete lifestyle and dream.

​​​​​​​Whether representing a $500,000 property or a property worth millions, Michael Gabriel ensures every client is properly taken care of and their needs and expectations are exceeded.
​​​​​​​
Michael Gabriel's connections to successful business professionals have given him an edge in the business. His persistence, fortitude, and hard work are driven by what is eventually best for his client's needs and wants. His experience has taught him that his success isn't derived from selling luxury homes but rather from his genuine passion for real estate and care for clients. His love for real estate is contagious and shines through in every single transaction.
With years of experience helping clients buy and sell luxury Morristown real estate, Michael Gabriel brings to the table an unmatched understanding of one of the most competitive real estate markets in the world.
Famously known for his charisma and expertise, Michael Gabriel prides himself on having the utmost regard for his client's privacy and confidentiality. He has accumulated a prominent network of clientele, including some of the wealthiest families of North NJ.

​​​​​​​By pairing his keen insight into real estate trends with his unrelenting work ethic, Michael Gabriel tailors his marketing strategies to best fit every individual client and secure top dollar!
​​​​​​​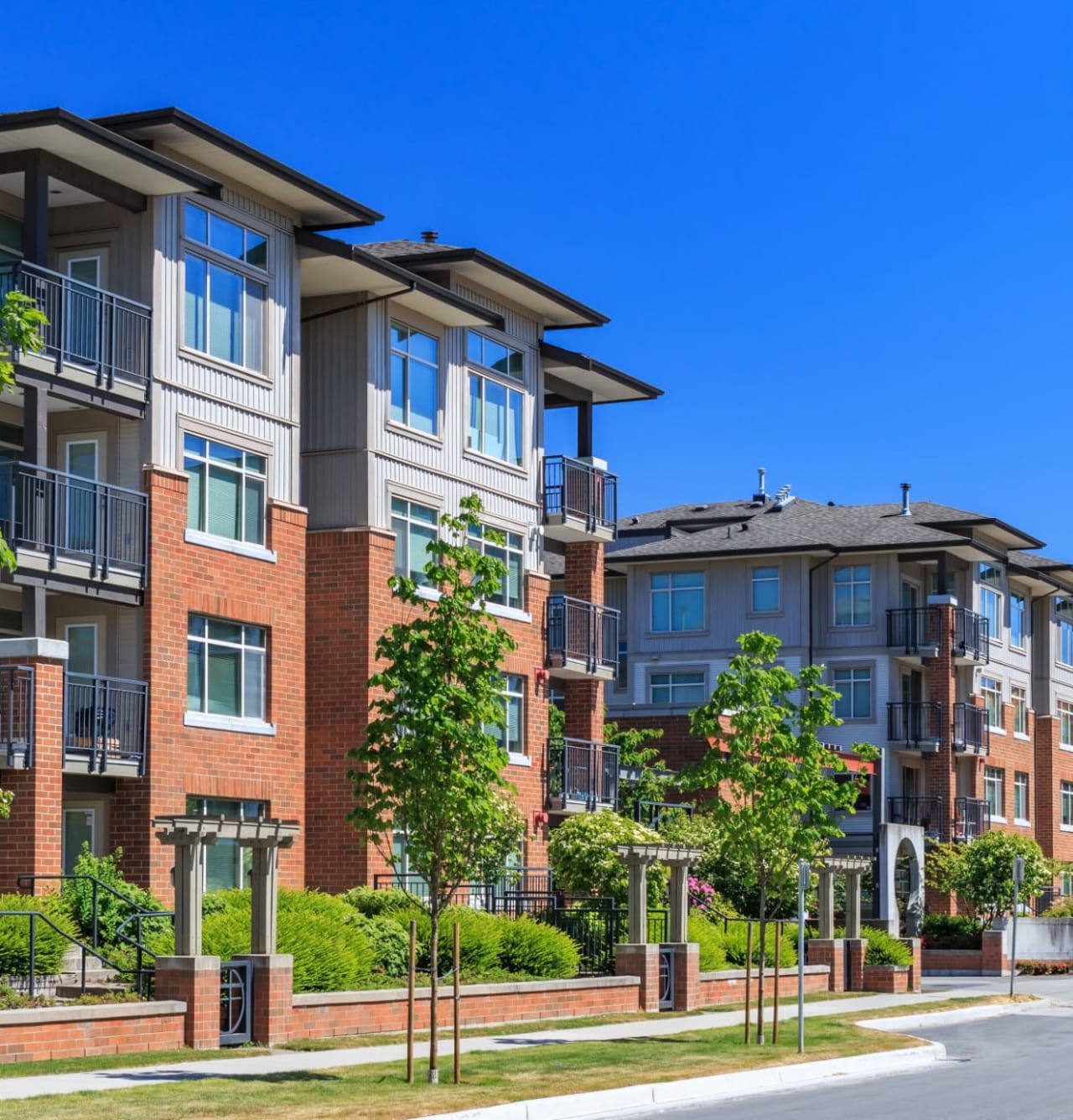 MICHAEL GABRIEL REAL ESTATE
---
Michael Gabriel has quickly become one of the premier real estate brokers in North NJ. Specializing in luxury real estate in the North NJ area, this skillful professional has set himself apart from the competition by never resting on his laurels and always striving to offer a better service to his clients. If you're looking for a North NJ luxury real estate broker to take your experience to the next level, you need to get in touch with Michael Gabriel.